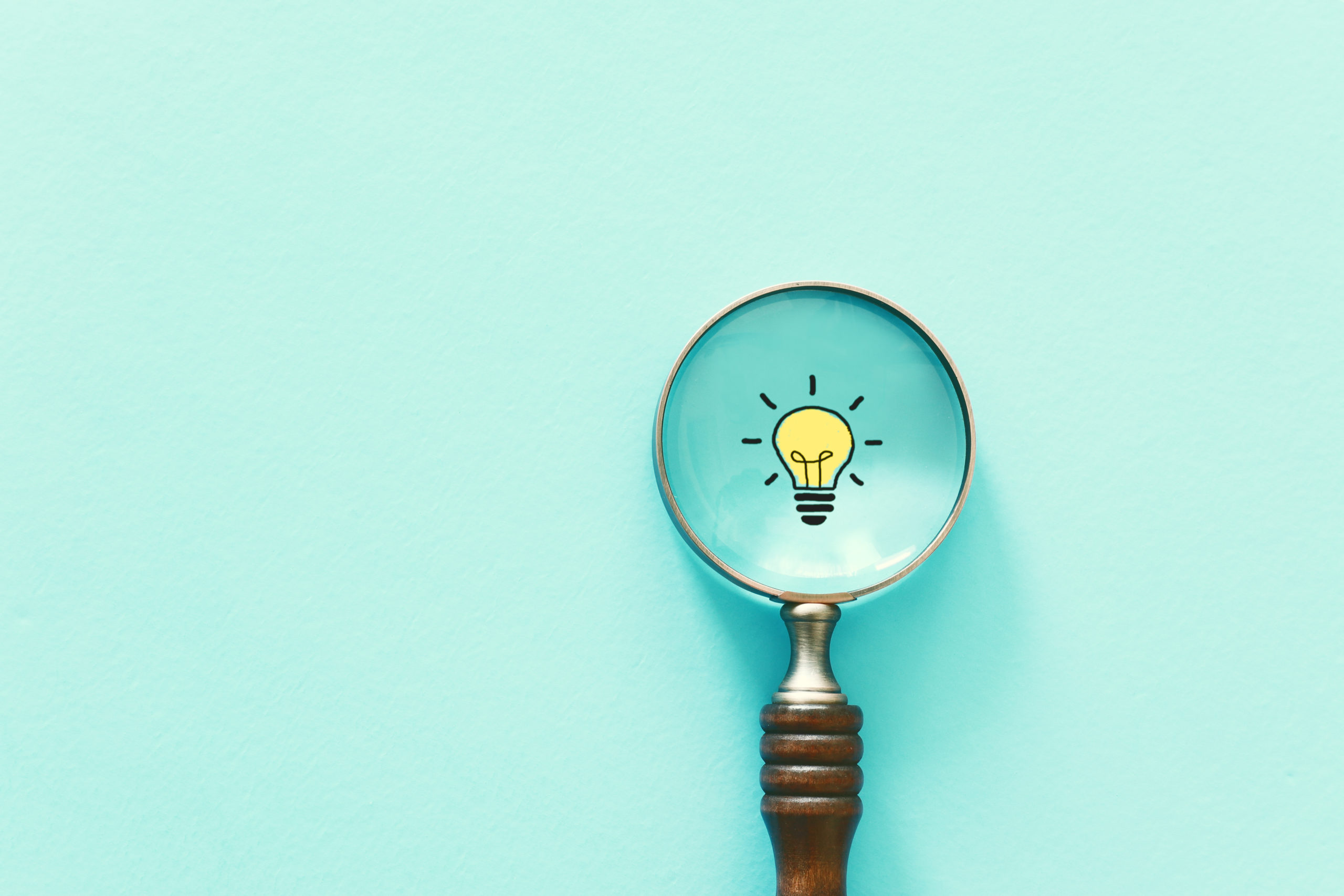 Request for Research Proposals for IGNITE 2018
The Connors Center for Women's Health and Gender Biology is pleased to announce a request for research proposals (RFP) from the Brigham and Women's Hospital (BWH) research community.
The goal of this newly launched IGNITE Awards program is to advance understanding of female-specific and sex-differentiated effects in novel therapeutics. These IGNITE investigations will be the first to leverage the Connors Center's emerging First.in.Women Precision Medicine Platform.