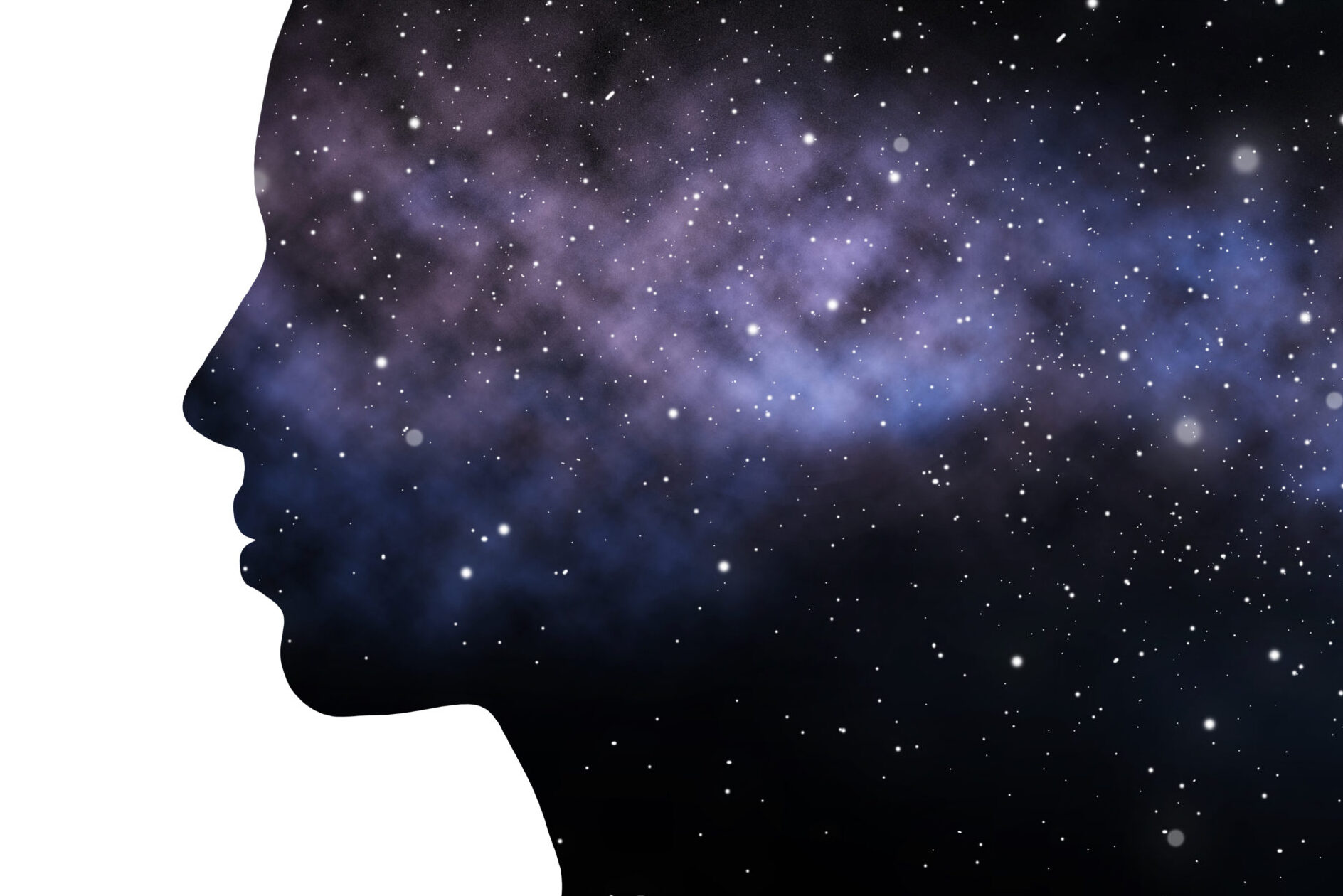 Connors Center Announces Receipt of Signature 5-Year NIH Specialized Center of Research Excellence Grant
The Connors Center is thrilled to announce that we have been awarded a signature U54 Center grant from the NIH to support a 5-year multi-project, core-supported grant to investigate the neural processing of stress, which is strongly linked to adverse health outcomes in aging women. The Brigham/Harvard Center for Stress and Neural Regulation of Reproductive Aging Health Outcomes is one of ten national Specialized Centers of Research Excellence (SCORE) on Sex Difference grants awarded by the NIH.
This U54 Center grant involves PIs from multiple departments and divisions across BWH, HSPH, and HMS—including Psychiatry (Drs. Joffe, Mahon), Preventive Medicine (Dr. Manson), Endocrinology (Drs. Kaiser, Navarro), Women's Health (Drs. Rexrode, Rich-Edwards), Sleep Medicine (Dr. Klerman), Channing & HSPH (Dr. Chavarro), and HMS Population Medicine (Dr. Oken).
More information about our SCORE grant can be found on our website.