The goal of the Traditional IGNITE awards program is to promote and support early-phase, proof-of-concept studies, in the specific area of expertise of the candidate, aimed at advancing our understanding of female-specific and sex-differentiating factors in the development and utilization of novel diagnostics and therapeutics – drugs, devices, and digital strategies.
One $50,000 award will was distributed in 2022. The award total is inclusive of indirect costs. Applicants must have an HMS appointment and BWH listed as the primary affiliation. 
The 2022 application cycle for this award is now closed. Please check back later for the next cycle's dates.
To access the full RFP and other application materials, please visit our funding opportunities page.
The Connors Center Traditional IGNITE Awards are funded by Jennifer Toolin McAuliffe, our BWH Women's Health Advisory Board, and other generous donors to the BWH Connors Center.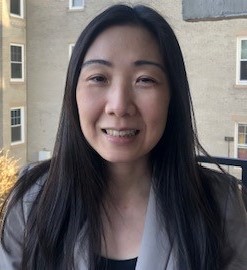 Grace Huang, MD
2022 Casey Toolin McAuliffe Memorial IGNITE Awardee
Department of Medicine, Division of Endocrinology
"Effects of Testosterone Replacement on Metabolic and Inflammatory Markers in Women with Chronic Pain and Opioid-Induced Androgen Deficiency (OPIAD)"
Dr. Huang will conduct a study to investigate the effect of testosterone replacement therapy on pain perception and tolerance in postmenopausal women with chronic pain who are taking opioids and have low testosterone levels.
This year's Traditional IGNITE award is made possible through funding from Jennifer Toolin McAuliffe, co-chair of our BWH Women's Health Advisory Board.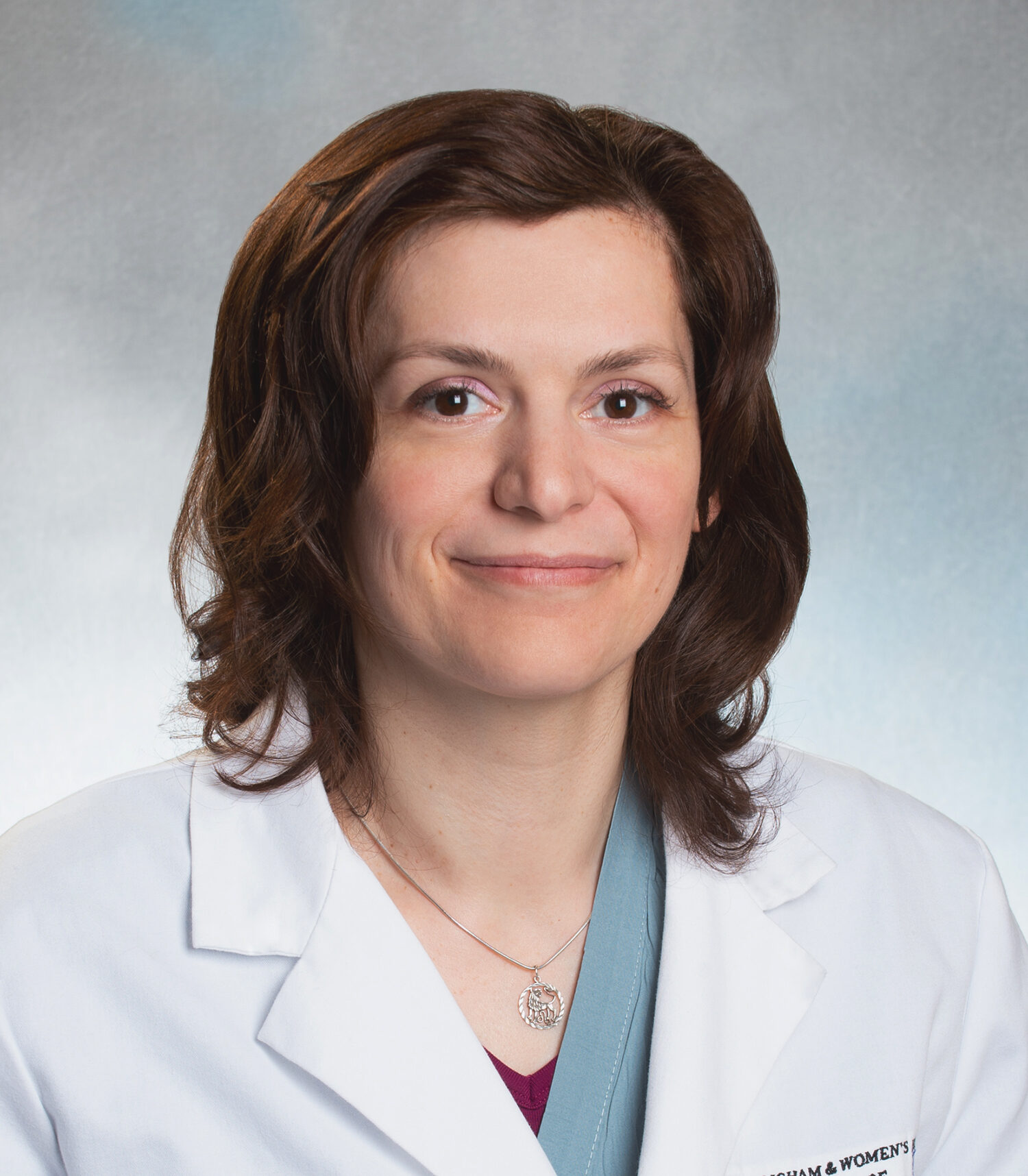 Vesela Kovacheva, MD, PhD
2021 Traditional IGNITE Awardee
Division of OB Anesthesiology
"Development of Novel Algorithm for Prognostication and Therapeutic Decision Support in Pregnant Patients with Severe Hypertension "
Dr. Kovacheva is developing a novel algorithm to provide decision support to aid physicians in selecting the best drug in the optimal dose and predict the treatment response for pregnant patients with severe hypertension.
Vera Spagnolo, MD, PhD
2021 Traditional IGNITE Awardee
Scientific Director, First.in.Women Precision Medicine Platform
"Investigating Demographic Knowledge, Attitudinal, and Accessibility Factors Influencing Health Experiences and Behaviors and Clinical Trial Participation in US women"
Dr. Spagnolo is conducting a survey study to assess knowledge, attitudinal and accessibility factors that influence health behaviors, medication use and participation in clinical research in US women as identified by women themselves.