First.In.Women® Fellowship
The First.In.Women® (FiW) Fellowship is a 2-year program designed to equip early-stage investigators who wish to focus their careers on sex-differences and women's health, with an emphasis in cardiovascular and/or vascular surgery, with critical tools to become leading researchers in the field through a mentored research project.
The FiW Fellow will participate in robust educational and career development programming which will enable them to develop an understanding of women's health and how to incorporate sex as a biologic variable (SABV) when planning, analyzing, and reporting data.
In the first year, fellows will undergo research training with regular meetings to discuss works-in-progress and get ongoing support from the FiW team. In the second year, fellows will continue to work on research projects, as well as taking on teaching and other academic development opportunities (i.e. developing and giving lectures, writing a review article, learning how to peer review manuscripts, revising clinical protocols).
There are currently no open applications for the First.In.Women Fellowship.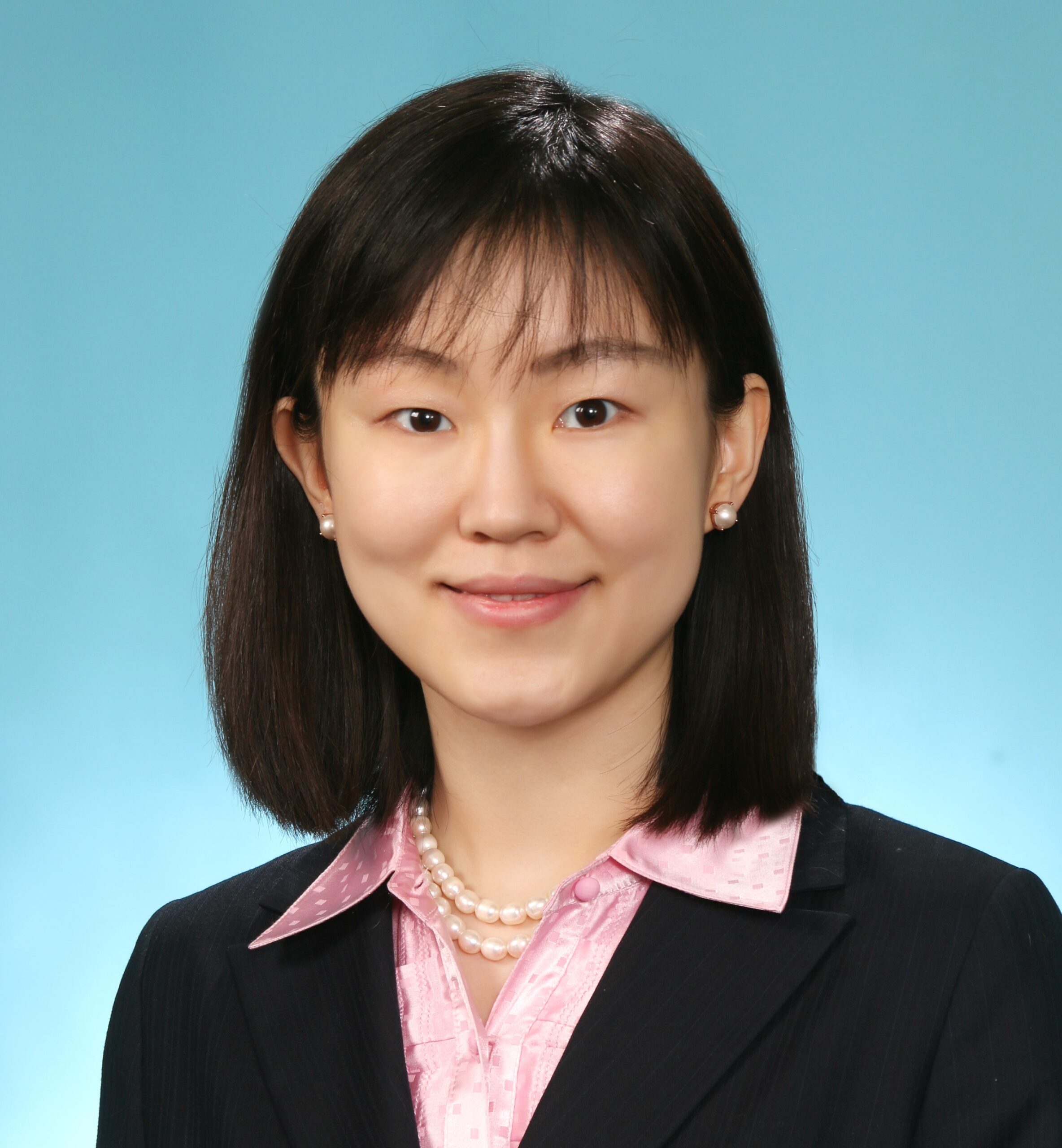 Xiaowen "Wendy"  Wang, MD
(2021-present)
Cardiovascular Medicine Fellow
Brigham and Women's Hospital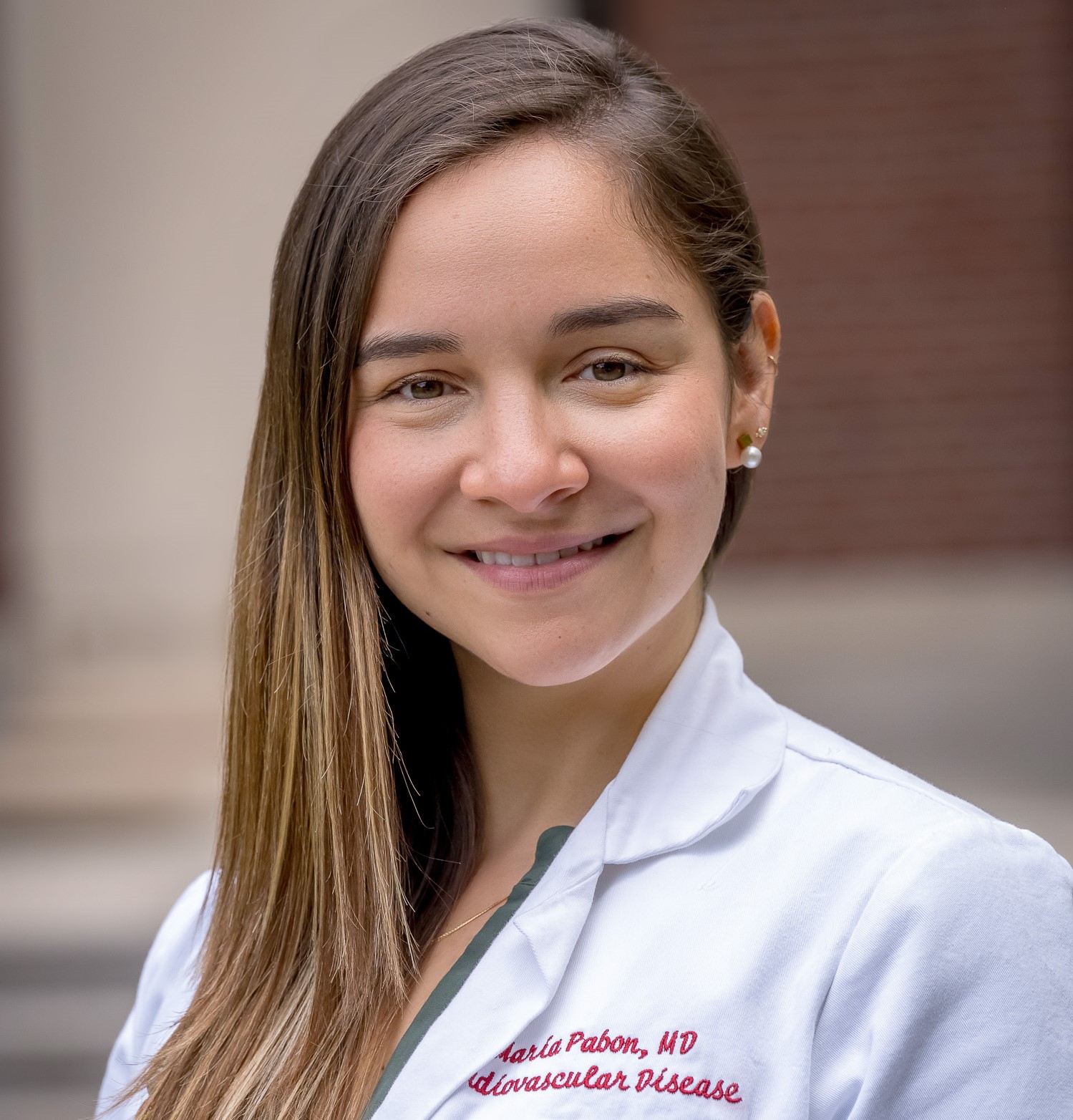 Maria Pabon, MD
(2022-present)
Cardiovascular Medicine Fellow
Brigham and Women's Hospital