The Mary Horrigan Connors Center for Women's Health and Gender Biology strives to ignite change in women's health by catalyzing research, bolstering knowledge, and transforming training for the next generation of leaders in medicine.
While significant progress has been made in women's health research during the past decade, in part due to the Connors Center's leadership, the extent to which diseases, drugs, devices, and other therapeutic innovations may impact women and men differently is still unknown for the vast majority of medical conditions. The Connors Center strives to change this paradigm. Our research priorities include expanding sex-specific and sex-differentiating knowledge about novel therapeutic interventions, conducting systems-biology-based investigations, and establishing interdisciplinary collaborations for disease-based research in conditions that are exclusive, predominate, or differential in women. We train new leaders in women's health through research fellowships and provide critical seed funding to early-career investigators.  Connors Center faculty are also advancing sex- and gender-informed curricula and other educational resources for physicians and scientists in training and continue to be leading advocates for policy changes that will improve healthcare for women in Boston and around the world.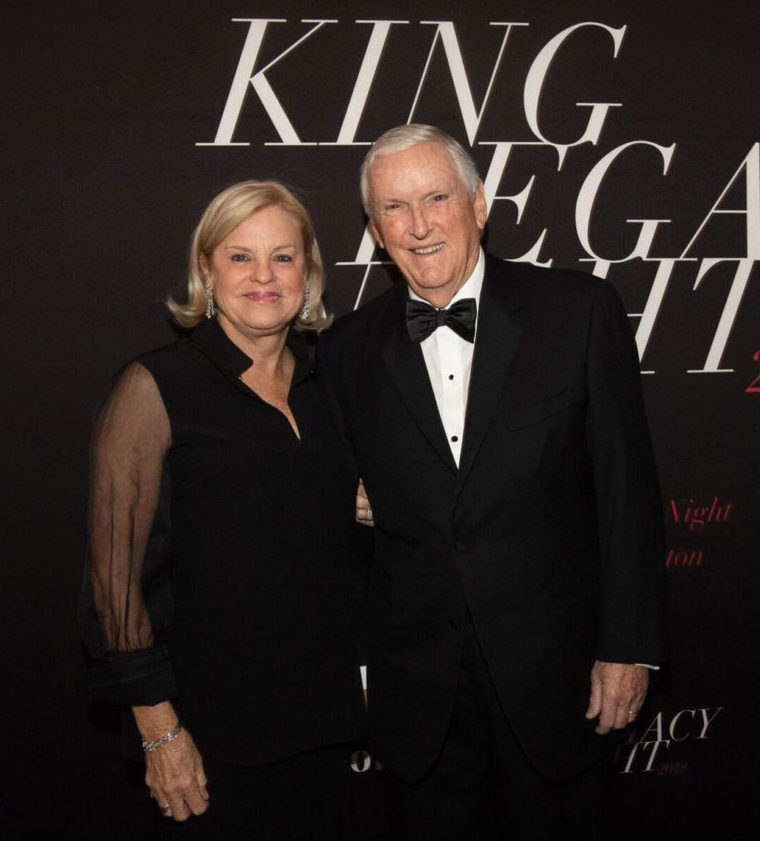 During the late 1990s, leaders at BWH articulated a vision to advance women's health as a priority of the institution, recognizing that women's health extends beyond reproductive health to include the unique and combined impact of gender, biology and economic, social and cultural factors on health. The hospital's leadership in the emerging field of women's health was affirmed in 2001 by the Institute of Medicine's call for the entire medical community to focus research on understanding sex differences in disease.
In 2002, in a pioneering move made possible by Jack and Eileen Connors and other generous donors, BWH launched the Mary Horrigan Connors Center for Women's Health and Gender Biology, with a mission to improve the health of women and transform their care.