Specialized IGNITE Awards
The Specialized Cardiac and Vascular IGNITE award supports innovative early-phase, proof-of-concept investigations on sex- and gender-differences in cardiac and vascular diseases, including studies on disease mechanisms, biomarkers, diagnostics and therapeutics.
The Cardiac and Vascular IGNITE Award is funded by the Scott Schoen and Nancy Adams Research Fund in Women's Vascular Disease.
The Gayle Brinkenhoff IGNITE Award supports innovative early-phase, proof-of-concept investigations related to breast cancer.
The Gayle Brinkenhoff award is made possible through funding from the Philanthropy Division of RevitaLash Cosmetics.
One $50,000 award will be distributed for each of these awards. The award total is inclusive of indirect costs. Applicants must have an HMS appointment and BWH listed as the primary affiliation. 
The 2022 application cycle for both of these awards is now closed. Please check back later for the next cycle's dates.
To access the full RFP and other application materials, please visit our funding opportunities page.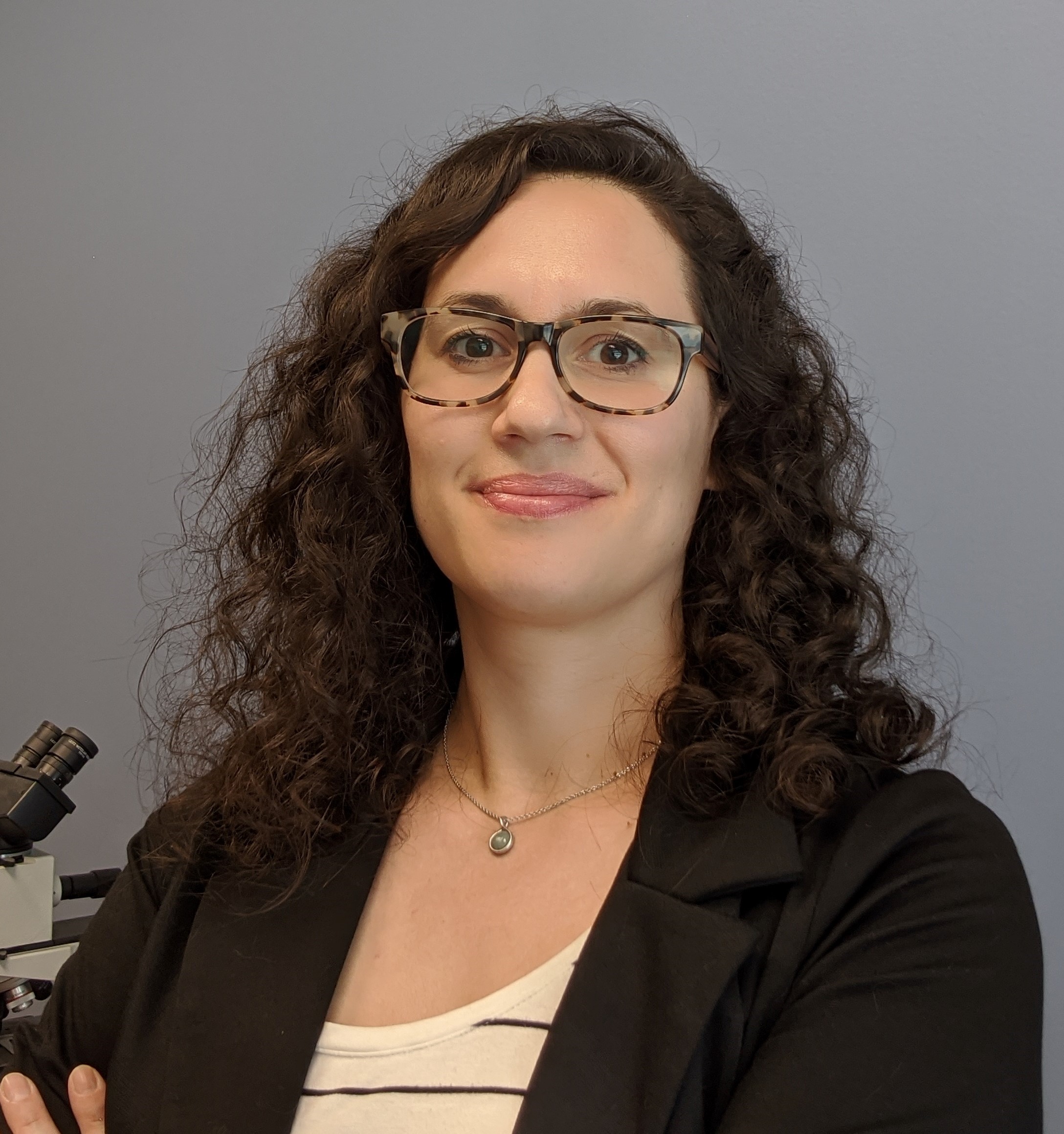 Marie Billaud, PhD
2022 Specialized Cardiac & Vascular IGNITE Awardee
Department of Surgery, Division of Thoracic and Cardia Surgery
"Understanding the Influence of Sex Hormones in the Pathophysiology of Ascending Aortic Disease"
Dr. Billaud is studying the biology of ascending aortic disease (aneurysms, dissections). Women and men are equally predisposed to ascending aortic disease, but women have more serious complications and are more likely to die of the disease than are men. Dr. Billaud is investigating sex differences in the biology of ascending aortic disease that influence the clinical presentation of this disease in women and men.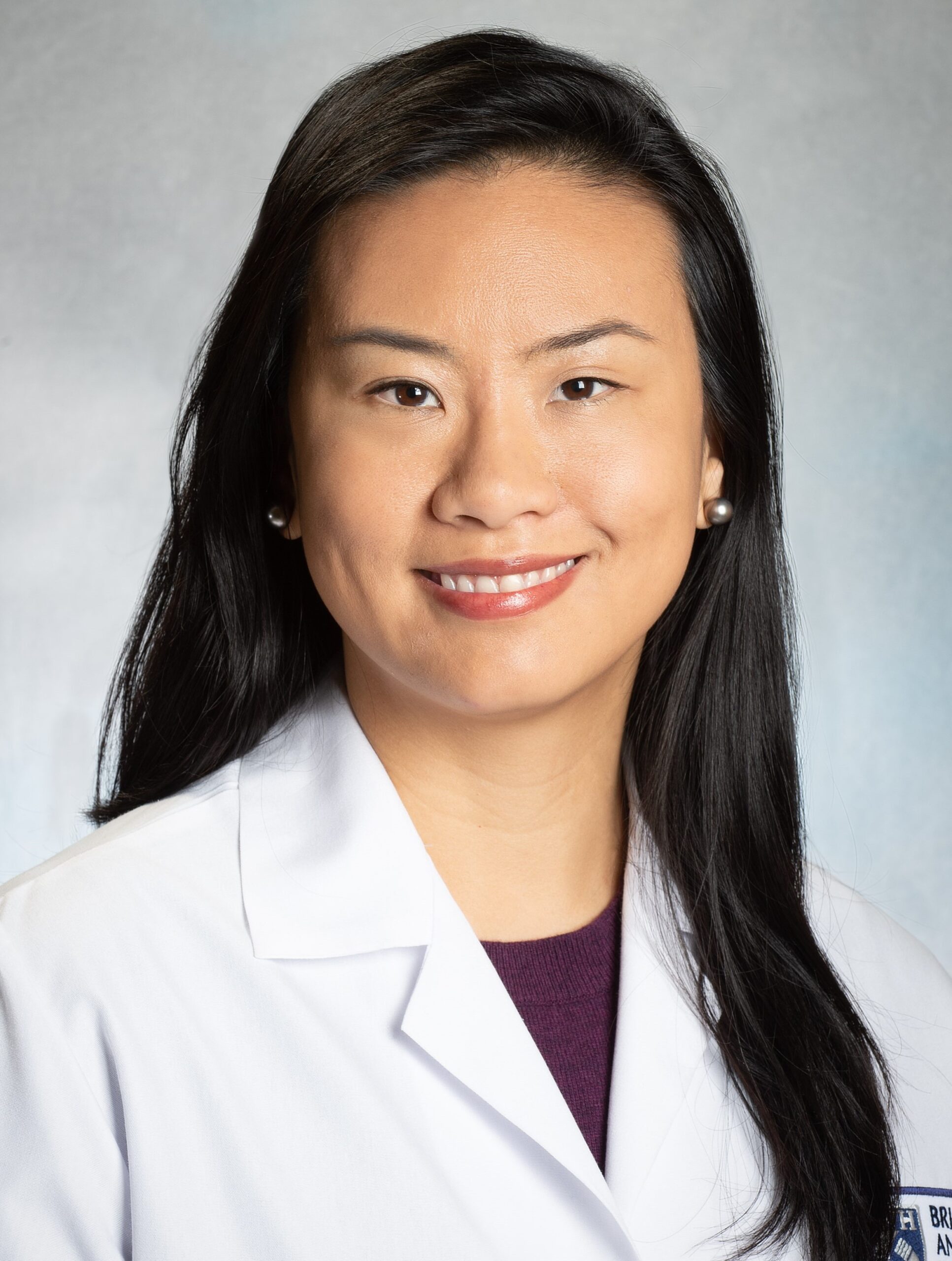 Nita Amornsiripanitch, MD
2022 Gayle Brinkenhoff IGNITE Awardee
Department of Radiology
"Improving Inequity in Timely Follow-up among Underserved Women Utilizing Mobile Mammography Van"
Dr. Amornsiripanitch is leveraging Quality Improvement methodology to understand the root causes of follow-up delay among women screened for breast cancer by the DFCI mobile mammography van, with the ultimate goal of improving breast cancer screening processes.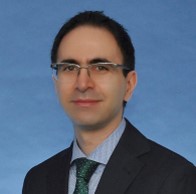 Behnood Bikdeli, MD, MS
2021 Specialized Cardiac & Vascular IGNITE Awardee
Department of Medicine, Division of Cardiovascular Medicine
"Sex Differences in Presentation and Disparities in Treatment Strategies and Outcomes of Elderly Patients with Pulmonary Embolism"
Dr. Bikdeli is assessing sex differences in pulmonary embolism, a common blood clot disorder, to determine differences in disease presentation, treatment patterns, and outcomes for older adults, with the eventual goal of informing patient and policy interventions to improve clinical outcomes.