Specialized IGNITE Awards
The Specialized Cardiac and Vascular IGNITE award supports innovative early-phase, proof-of-concept investigations on sex- and gender-differences in cardiac and vascular diseases, including studies on disease mechanisms, biomarkers, diagnostics and therapeutics.
The Cardiac and Vascular IGNITE Award is funded by the Scott Schoen and Nancy Adams Research Fund in Women's Vascular Disease.
The Gayle Brinkenhoff IGNITE Award for Cancer Research supports innovative early-phase, proof-of-concept investigations related to breast cancer.
The Gayle Brinkenhoff Award for Cancer Research is made possible through funding from the Philanthropy Division of RevitaLash Cosmetics.
One $50,000 award will be distributed for each of these awards. The award total is inclusive of indirect costs. Applicants must have an HMS appointment and BWH listed as the primary affiliation. 
The application cycle for both of these awards is now closed. Please check back later for the next cycle's dates.
To access the full RFP and other application materials, please visit our funding opportunities page.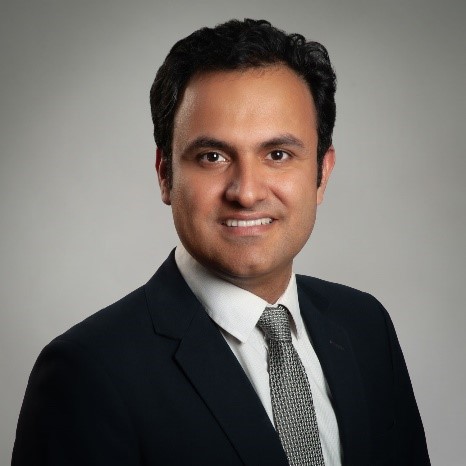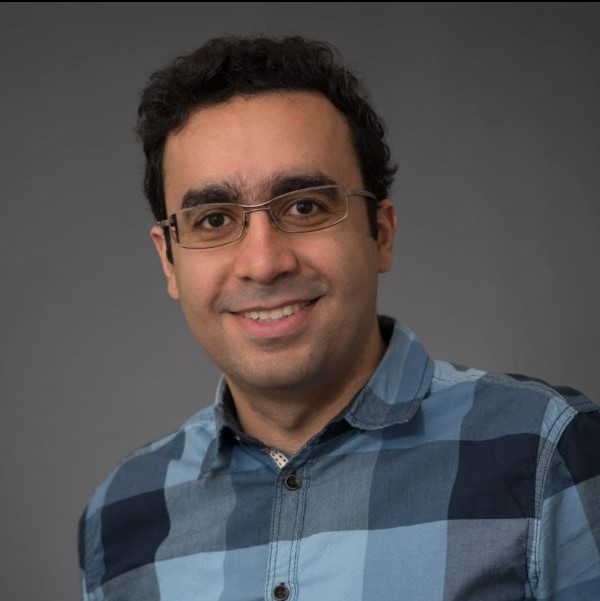 Farhad Nezami, PhD, Iman Aganj, PhD
2023 Connors BWH-MGB Collaborative Cardiovascular IGNITE Awardees
Division of Cardiac Surgery, BWH and Athinoula A. Martinos Center for Biomedical Imaging, MGH respectively
"Leveraging AI Tools for Prediction of Cardiac Remodeling to Enhance Diagnosis and Therapy in Women with Severe Aortic Stenosis"
Women with severe aortic stenosis, i.e. narrowing of aortic valve opening, are often diagnosed at later ages, and reported to be undertreated with excess mortality versus men. Drs. Nezami and Aganj propose an artificial intelligence (AI) powered, mathematical approach that strives to eliminate such imbalances with focus on left ventricle sex-specific shape analysis to ensure equivalent care for all patients with severe aortic stenosis.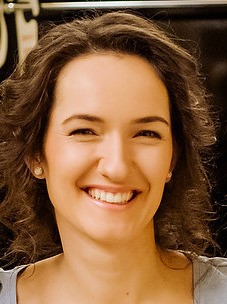 Zuzana Tatarova, PhD
2023 Gayle Brinkenhoff IGNITE Awardee
Department of Radiology
"Computational analysis of breast cancer neighborhood for biomarker and effective immunotherapy discovery."
In her study, Dr. Tatarova will integrate bioengineering and computational tools to investigate mechanisms associated with resistance to breast cancer treatments, with a broader aim to improve long-term therapeutic efficacy. Dr. Tatarova's work will focus on characterizing malignant cells in the tumor and its surrounding environment. Harnessing state-of-the-art bioengineering methods, her approach will allow for selection of the most promising integrative computational strategies based on their capacity to identify standard biomarkers and effective immunotherapy strategies on a personalized basis.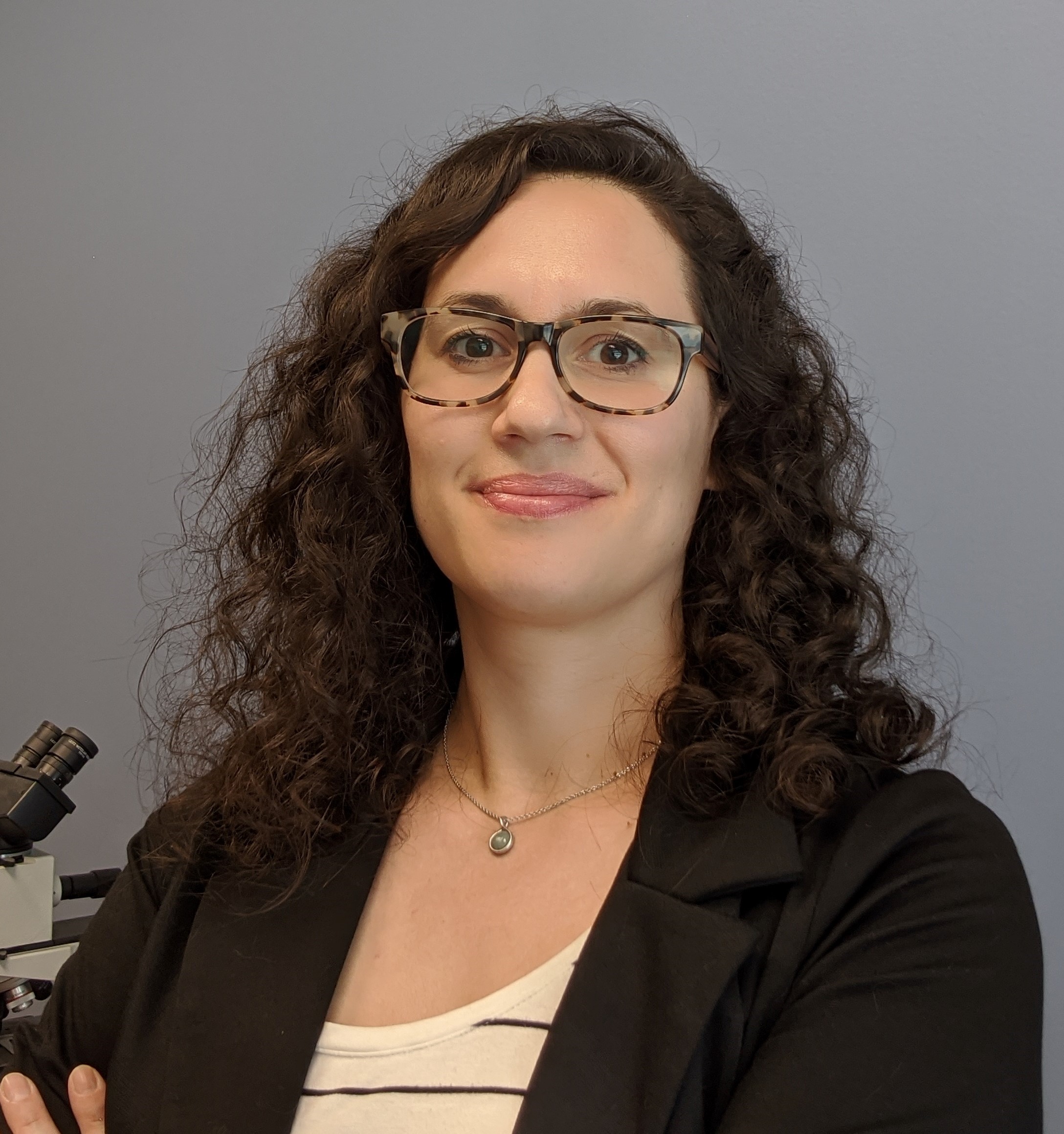 Marie Billaud, PhD
2022 Specialized Cardiac & Vascular IGNITE Awardee
Department of Surgery, Division of Thoracic and Cardia Surgery
"Understanding the Influence of Sex Hormones in the Pathophysiology of Ascending Aortic Disease"
Dr. Billaud is studying the biology of ascending aortic disease (aneurysms, dissections). Women and men are equally predisposed to ascending aortic disease, but women have more serious complications and are more likely to die of the disease than are men. Dr. Billaud is investigating sex differences in the biology of ascending aortic disease that influence the clinical presentation of this disease in women and men.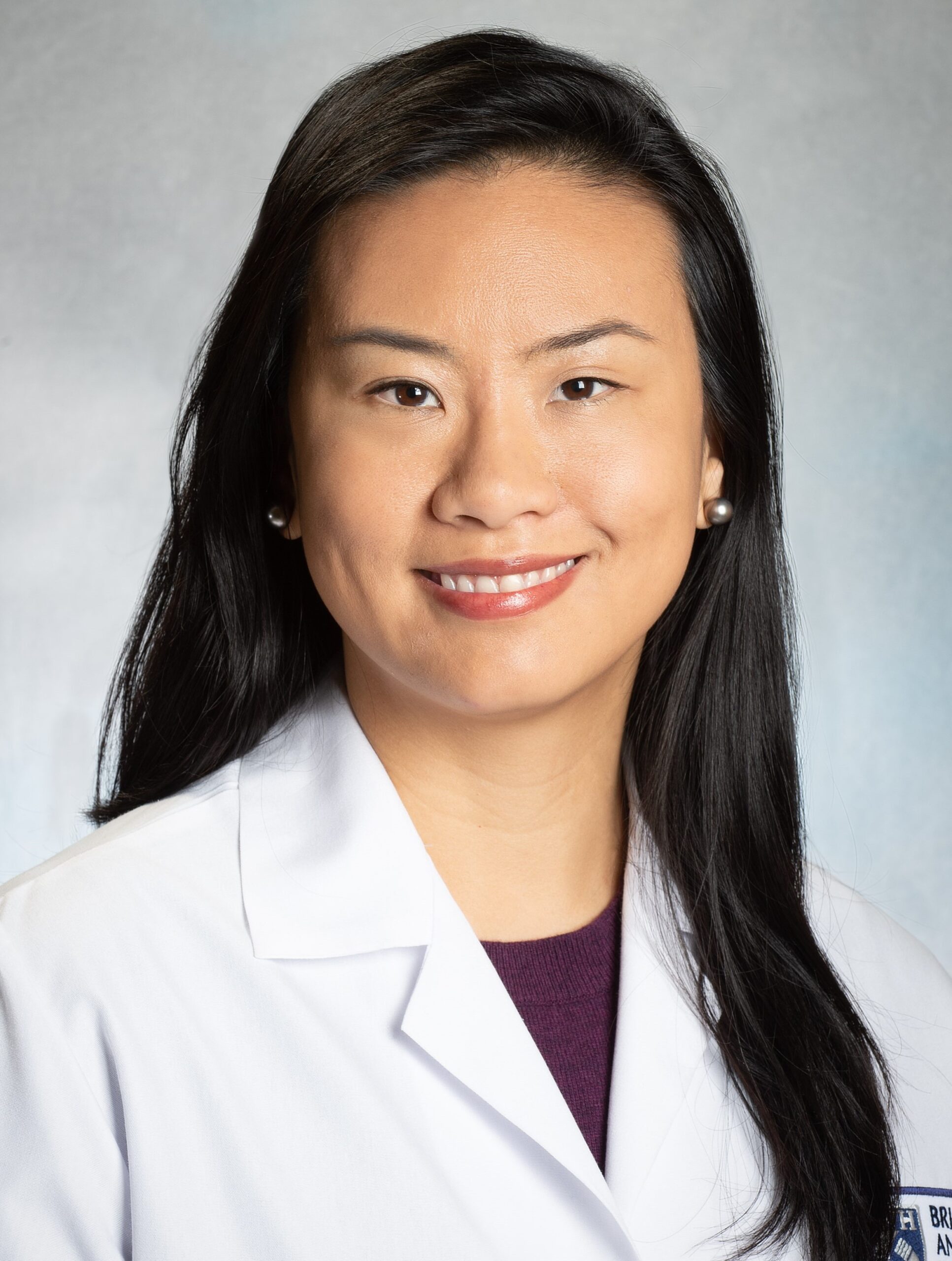 Nita Amornsiripanitch, MD
2022 Gayle Brinkenhoff IGNITE Awardee
Department of Radiology
"Improving Inequity in Timely Follow-up among Underserved Women Utilizing Mobile Mammography Van"
Dr. Amornsiripanitch is leveraging Quality Improvement methodology to understand the root causes of follow-up delay among women screened for breast cancer by the DFCI mobile mammography van, with the ultimate goal of improving breast cancer screening processes.