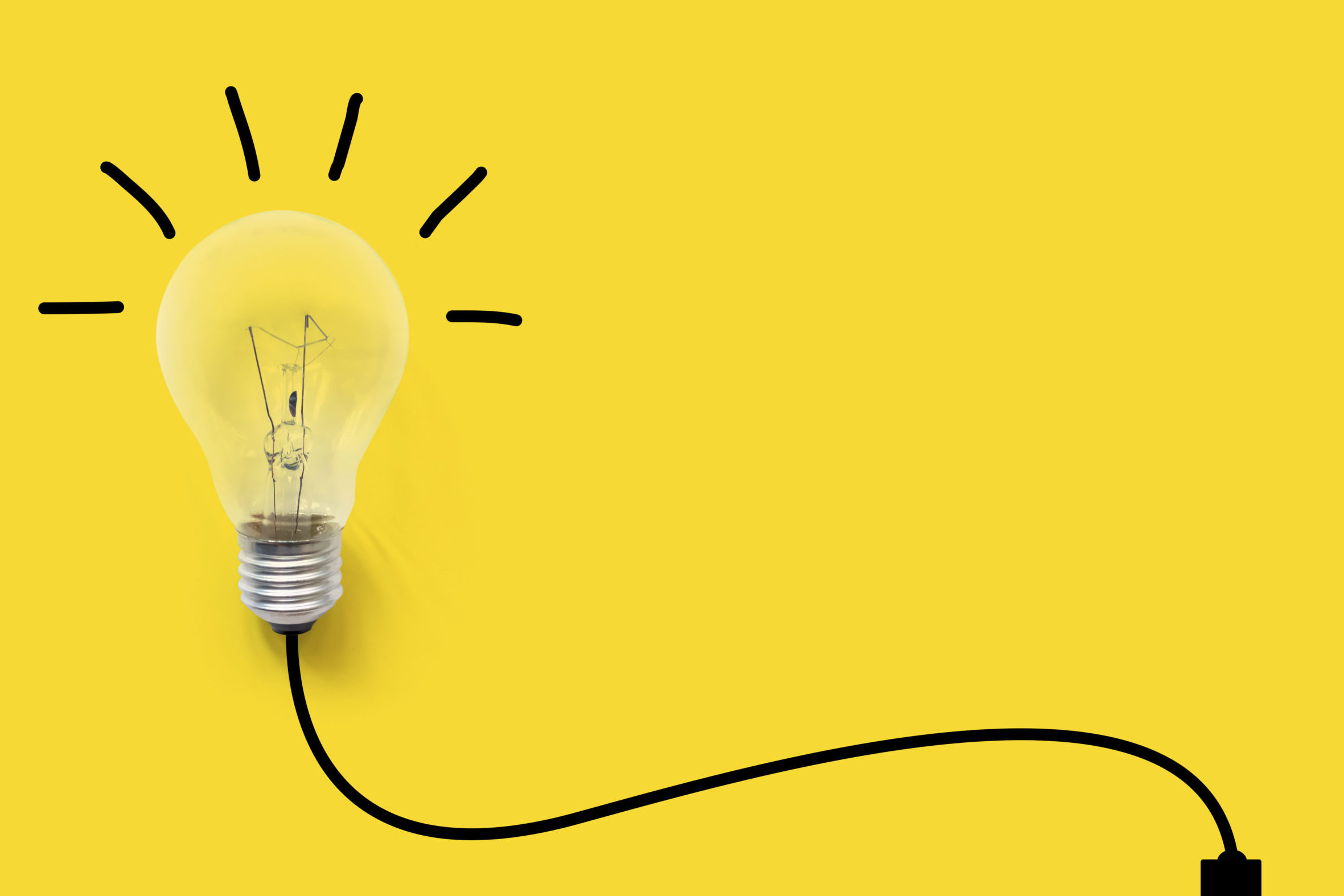 New Global Women's Health Fellowship Director- Dr. Lydia Pace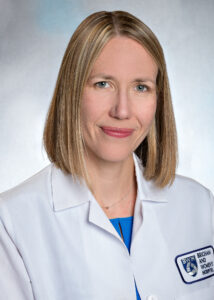 The Connors Center is delighted to announce that as of July 1, 2020, Dr. Lydia Pace, Connors Center Director of Women's Health Policy and Advocacy, will also be taking over the directorship of the Global Women's Health Fellowship award program. Dr. Pace is a clinician-researcher with the Division of Women's Health, primary care physician at BWH, Assistant Professor in Medicine at Harvard Medical School, and a former Connors Center Global Women's Health Fellow. Her research focuses on the delivery of and access to preventive health care services to women in the United States and the developing world.
We are incredibly grateful to departing Fellowship Director Dr. Hanni Stoklosa for her leadership and dedication, and look forward to continued partnerships which impact the health of women.