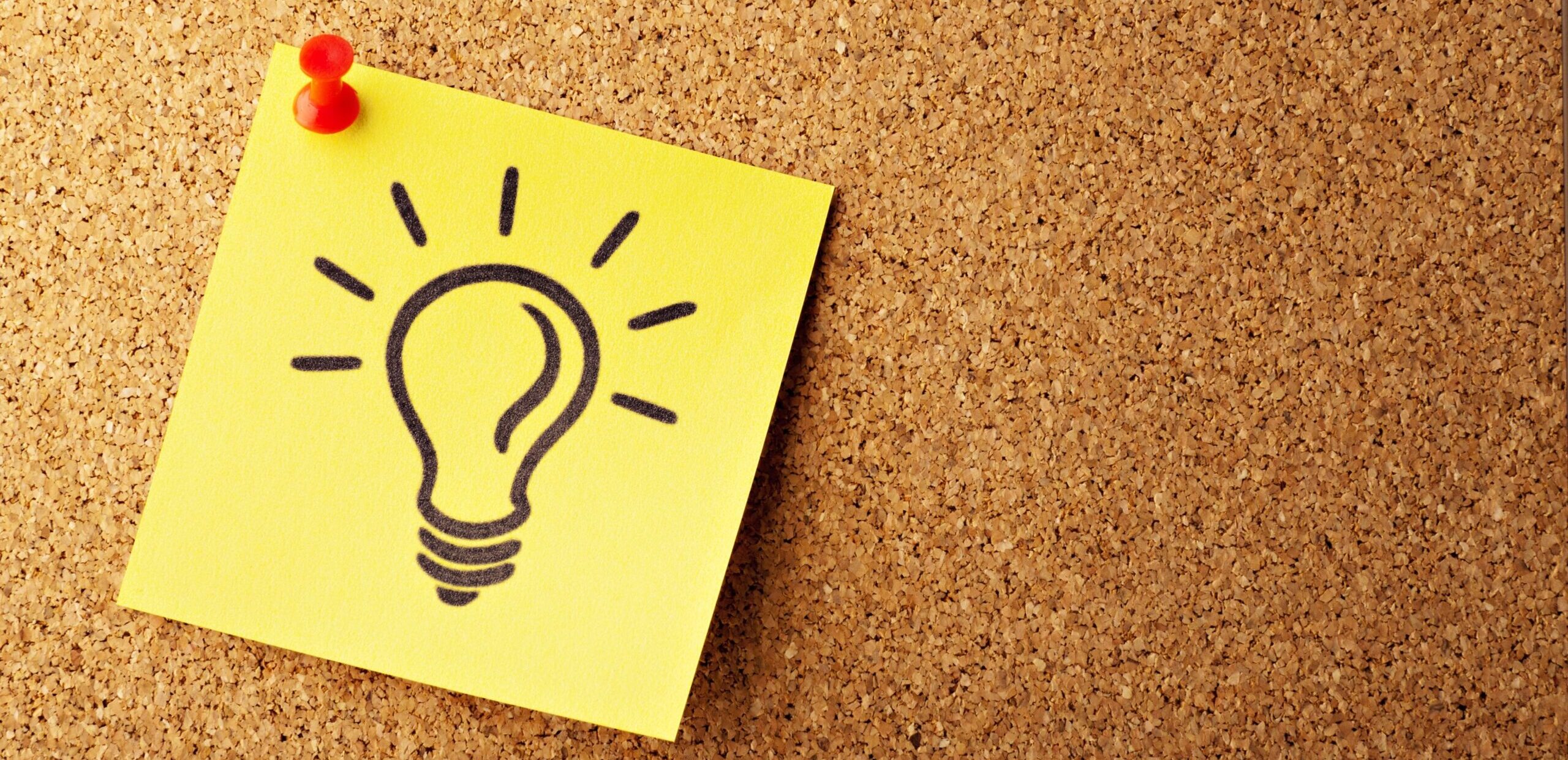 10-7-22: Connors Center 2022-23 Funding Opportunity Lunch and Learn
Learn more about the upcoming funding opportunities offered by the Connors Center through the end of 2022 and into 2023.
Connors Center team members will provide an overview of the programs, requirements, and review followed by the opportunity to ask questions.
This session will be recorded and can be viewed afterwards.
October 7th, 2022 at 12 PM
2022-23 Funding Programs include: