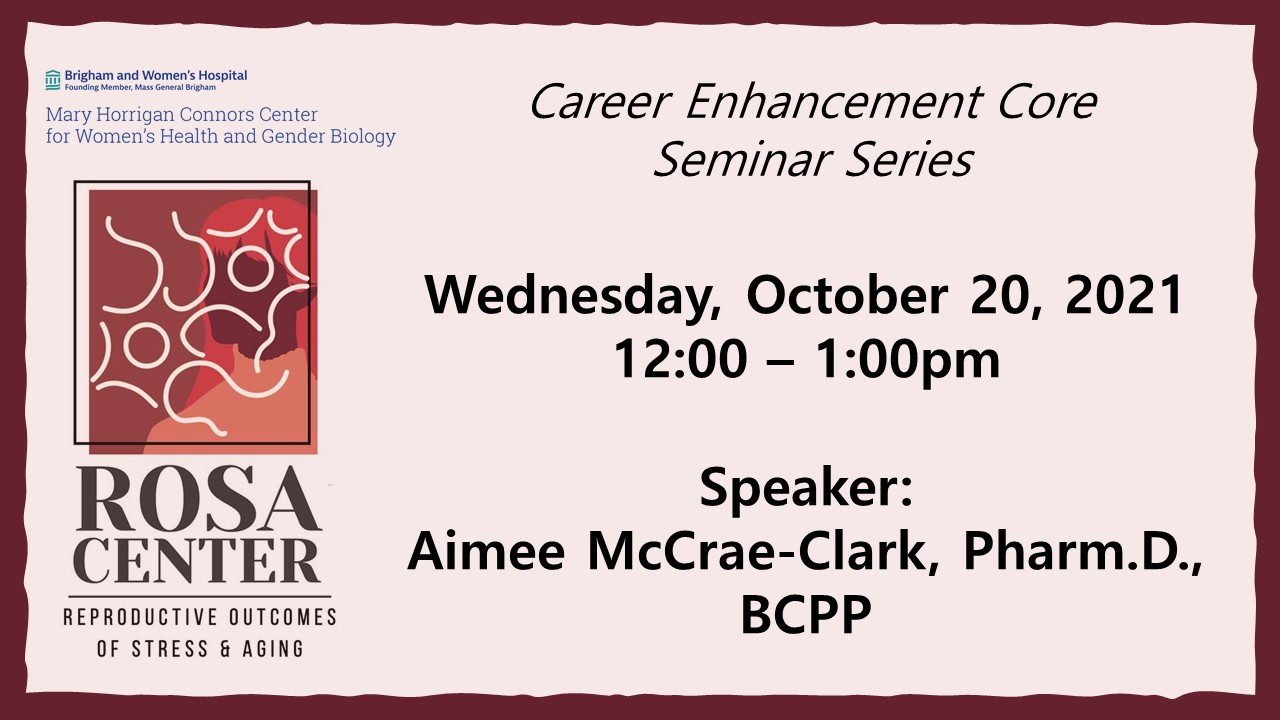 10/20/21 – ROSA Center Seminar: Women and Weed: Do Sex and Gender Matter? (Aimee McCrae-Clark, Pharm.D., BCPP)
Wednesday, October 20, 2021   |   12:00-1:00pm   |   Virtual   |   Registration Required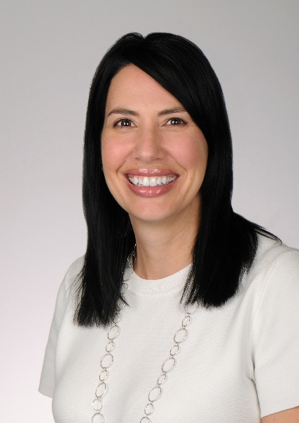 Presenter:
Aimee McCrae-Clark, Pharm.D., BCPP
Professor of Psychiatry and Behavioral Sciences, Medical University of South Carolina
Dr. Aimee McRae-Clark is a Professor in the Departments of Psychiatry and Behavioral Sciences and Neurosciences and Director of the Office of Research Integrity at the Medical University of South Carolina (MUSC). In addition, she is a Research Health Scientist at the Ralph H. Johnson VA Medical Center. Dr. McRae-Clark is nationally and internationally known for her clinical research involving the pharmacologic treatment of cannabis use disorder as well as sex and gender differences in vulnerability to substance use. Dr. McRae-Clark is also dedicated to the training of junior investigators and particular increasing diversity in clinical research.
---
About the ROSA Center Career Enhancement Core Seminar Series:
This Seminar Series is hosted by the Brigham/Harvard Reproductive Outcomes of Stress and Aging Center (ROSA), based in the Connors Center of Women's Health and Gender Biology at Brigham and Women's Hospital, which is one of eleven Specialized Centers of Research Excellence (SCORE) in Sex Differences nationwide and is co-funded by the National Institute on Aging (NIA) and the Office of Research on Women's Health (ORWH) at the National Institutes of Health (NIH) (Research Grant 1U54AG062322). The Career Enhancement Core is a part of the ROSA Center based in the Division of Women's Health at Brigham and Women's Hospital.  If you have questions about this seminar series, please contact Mara Hampson.