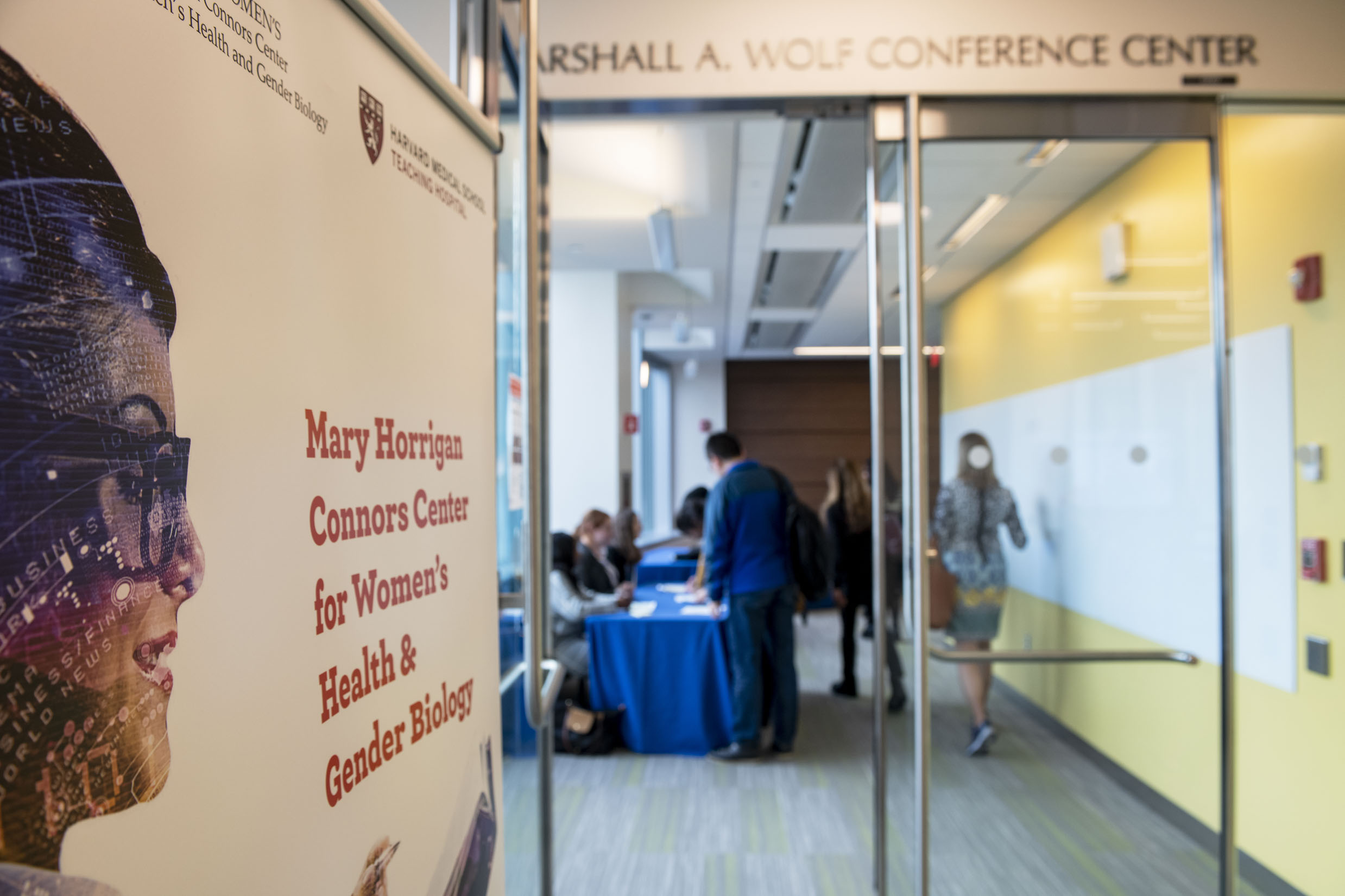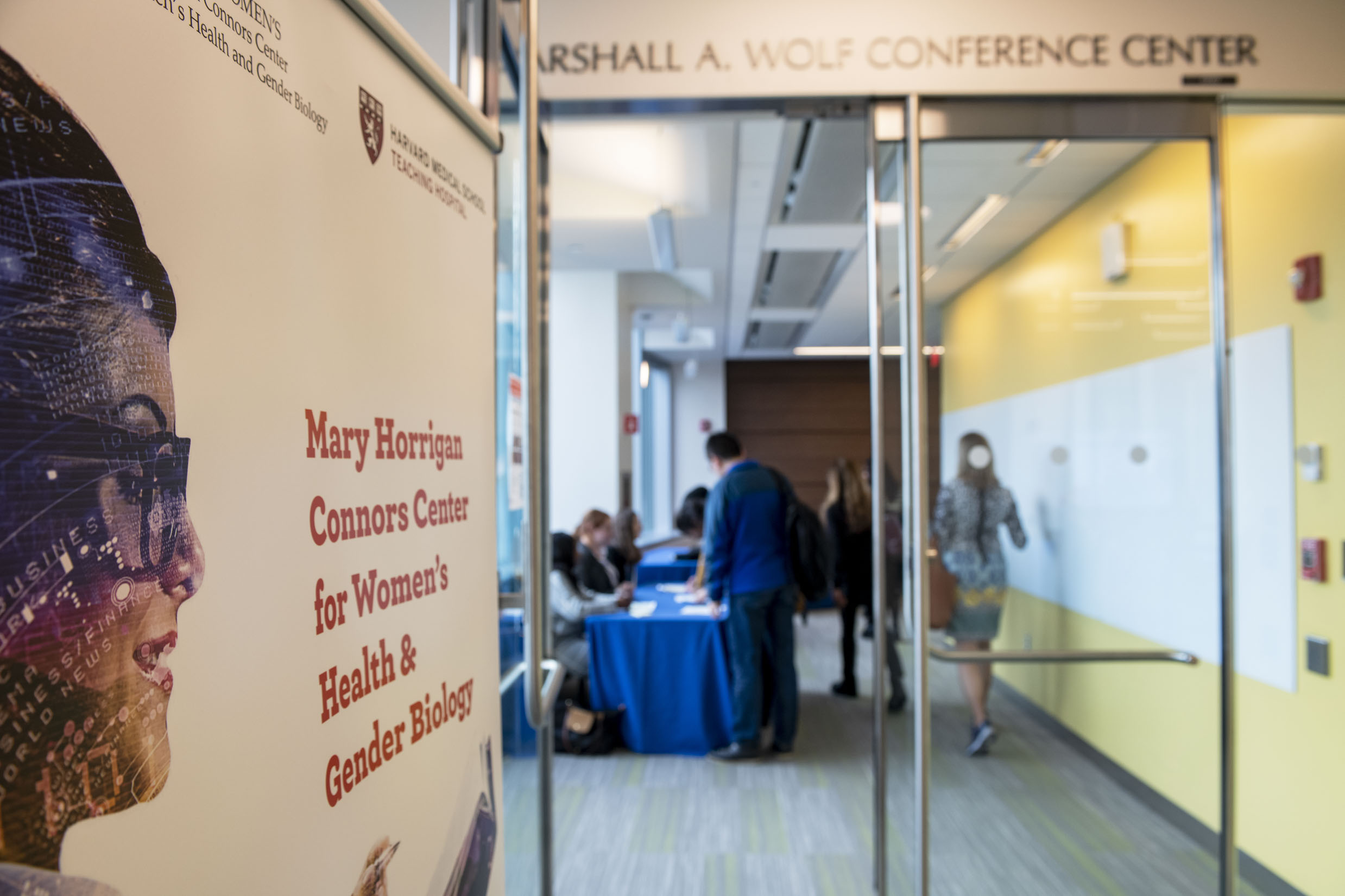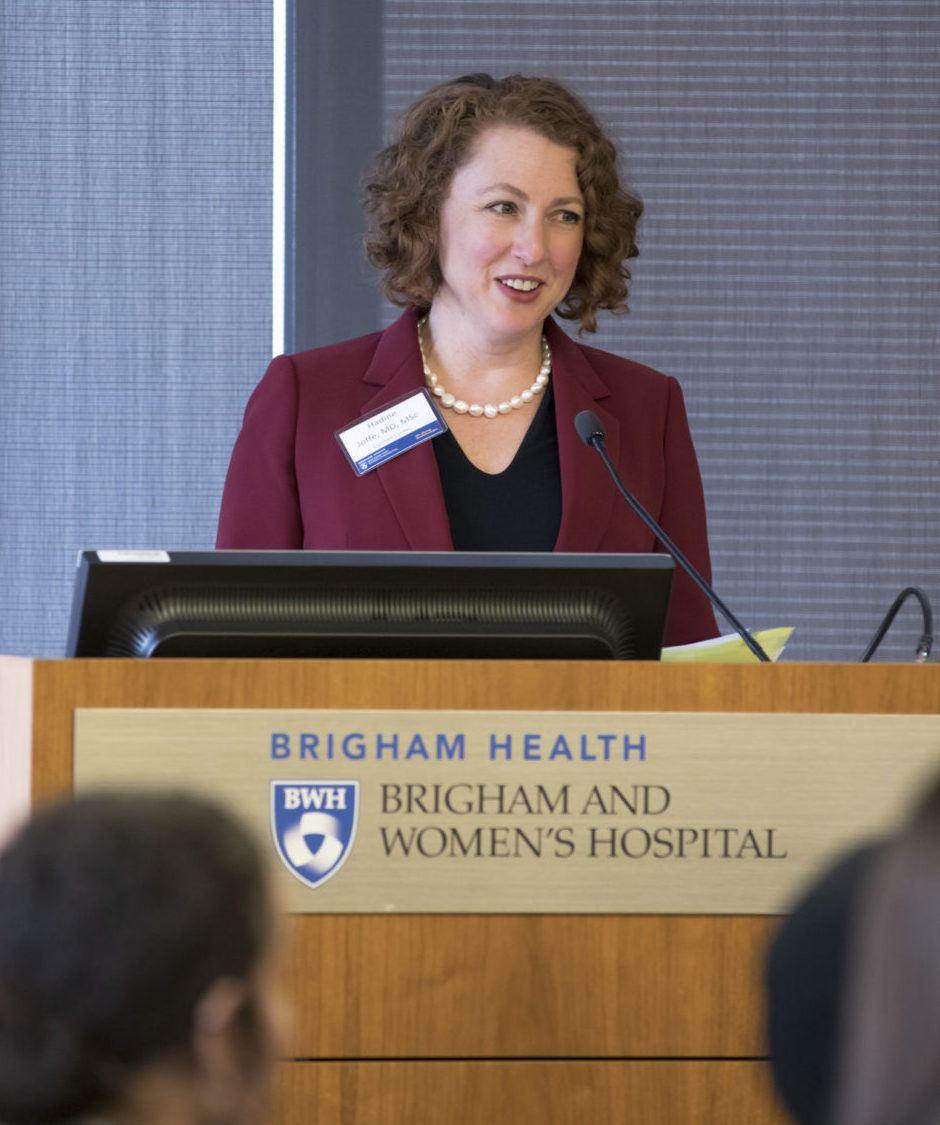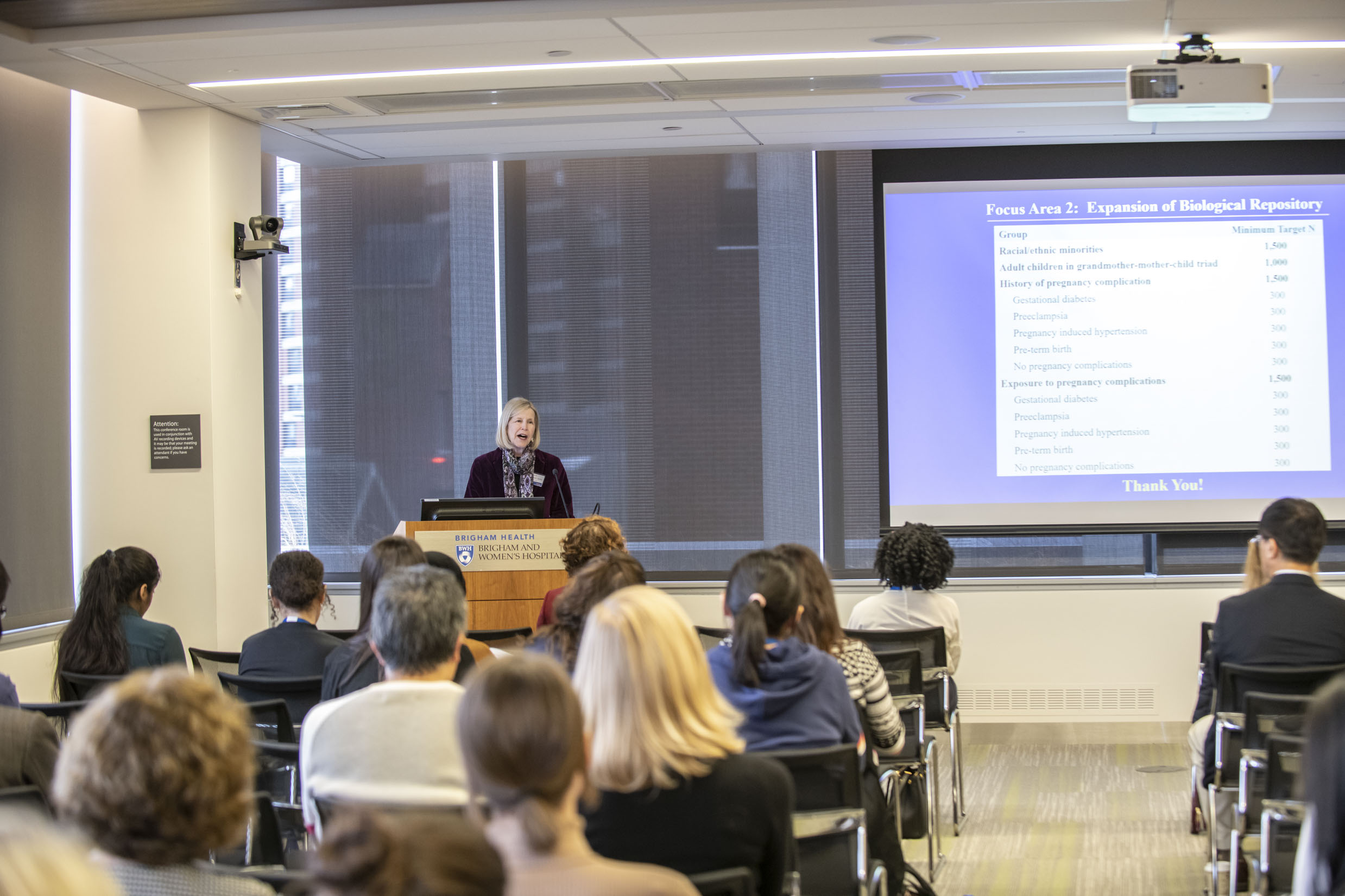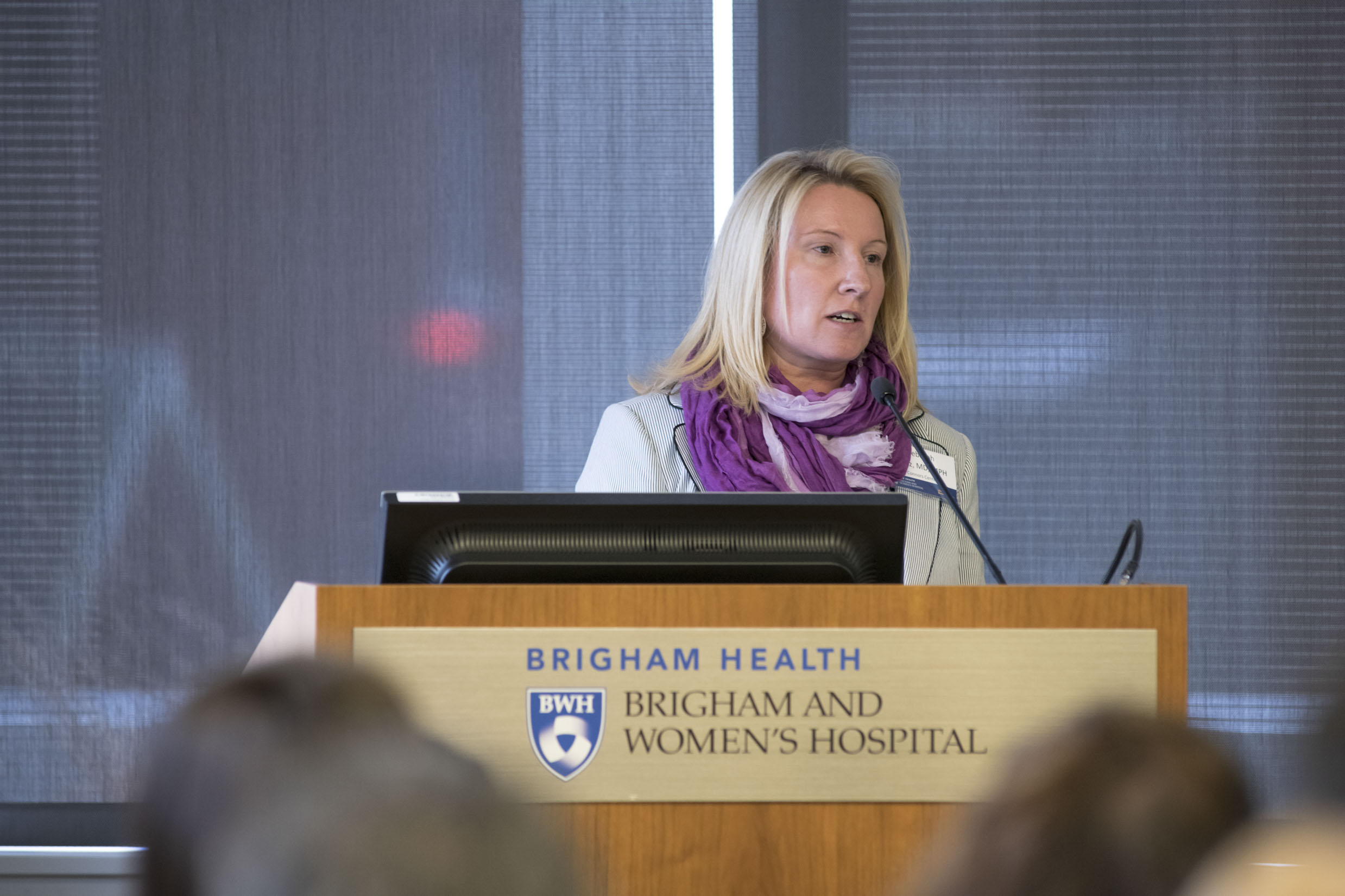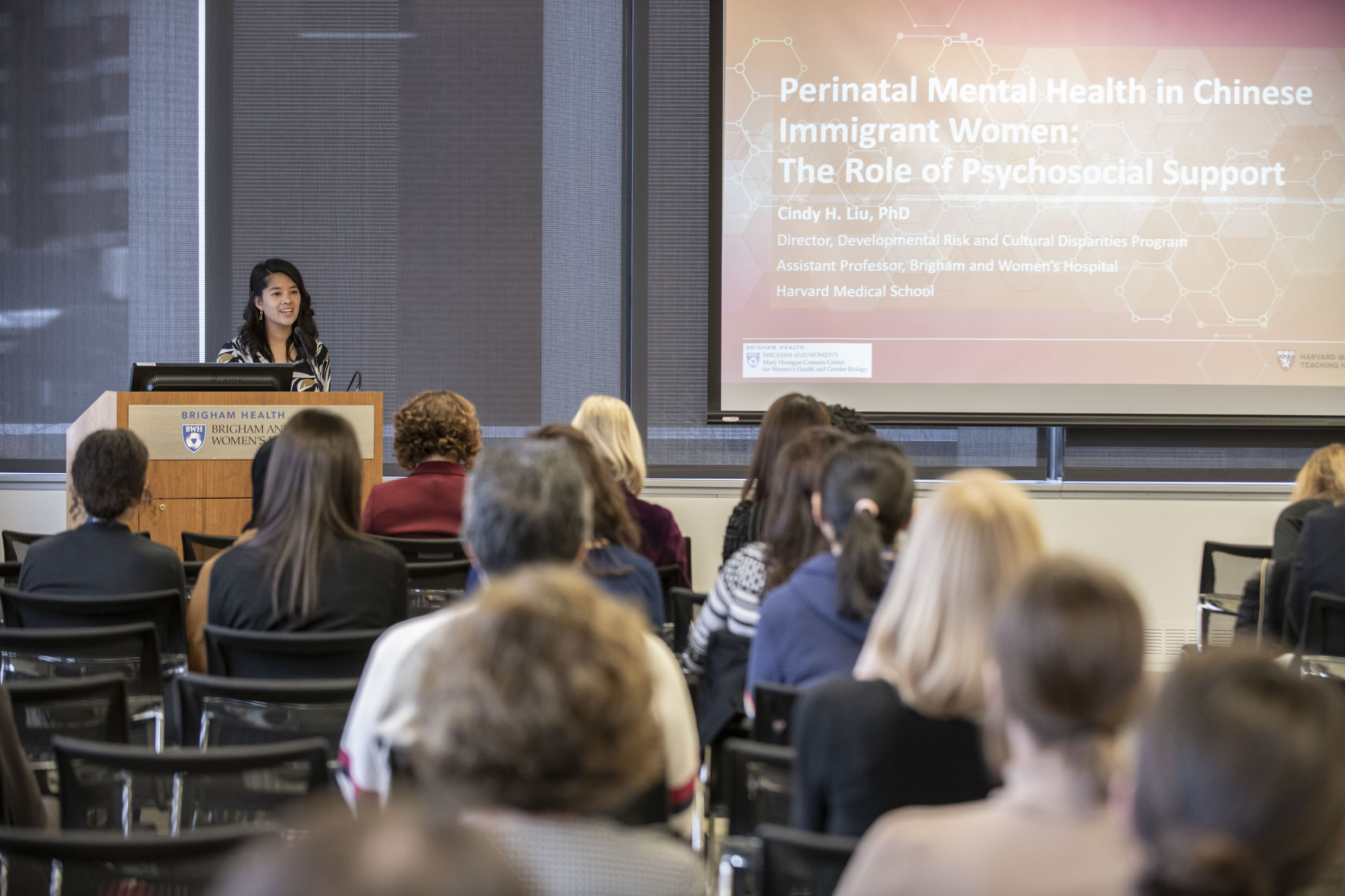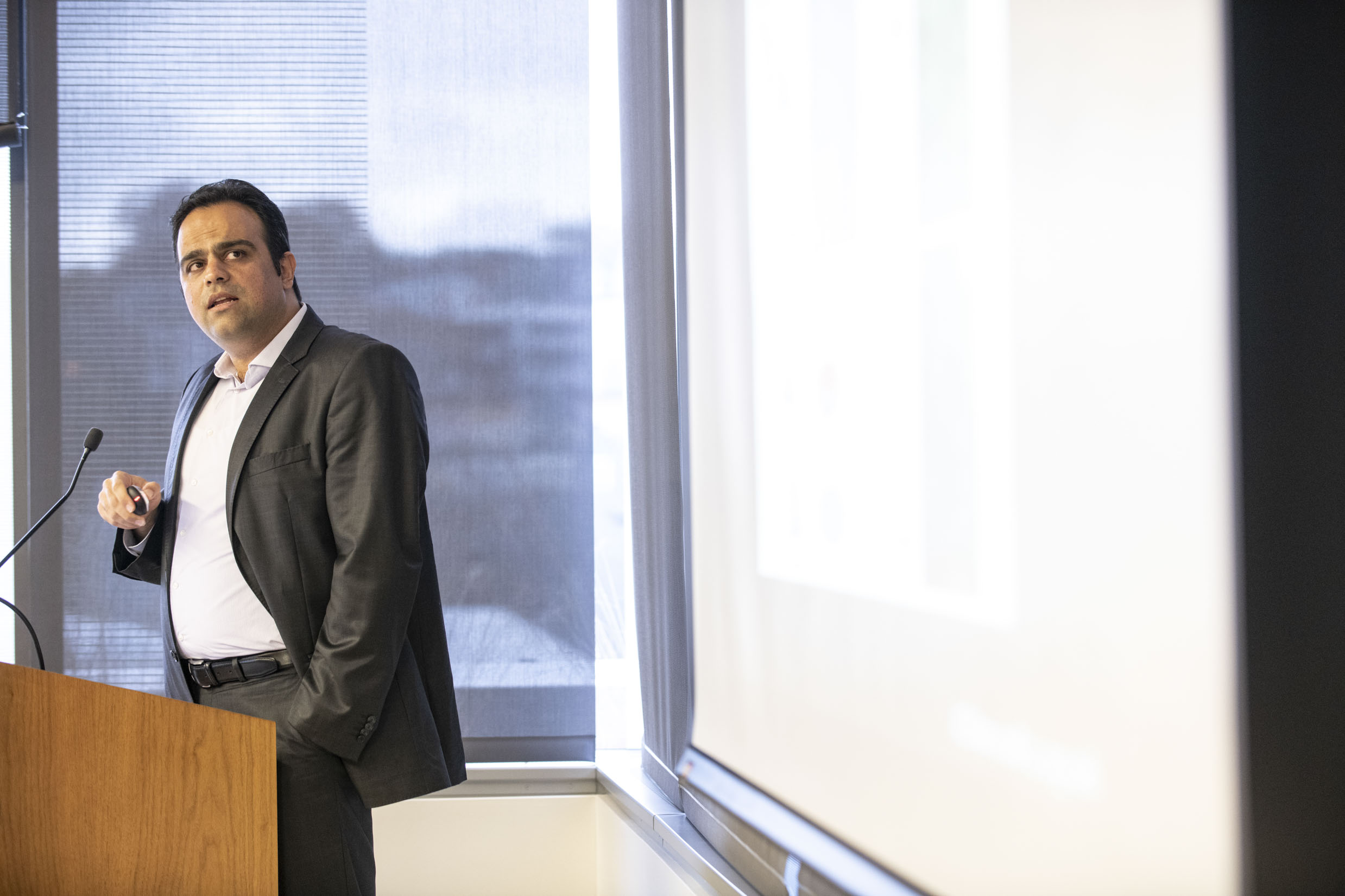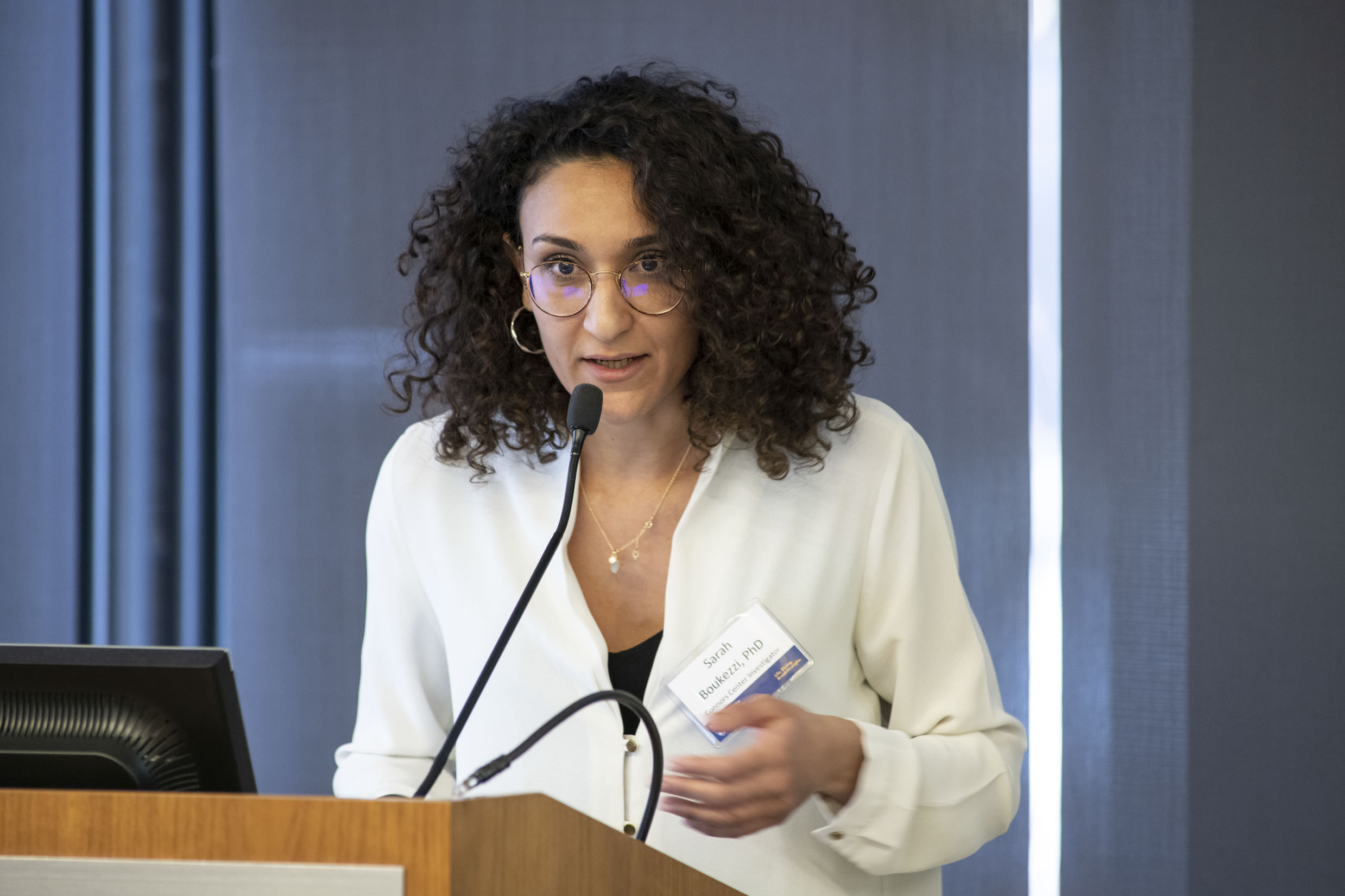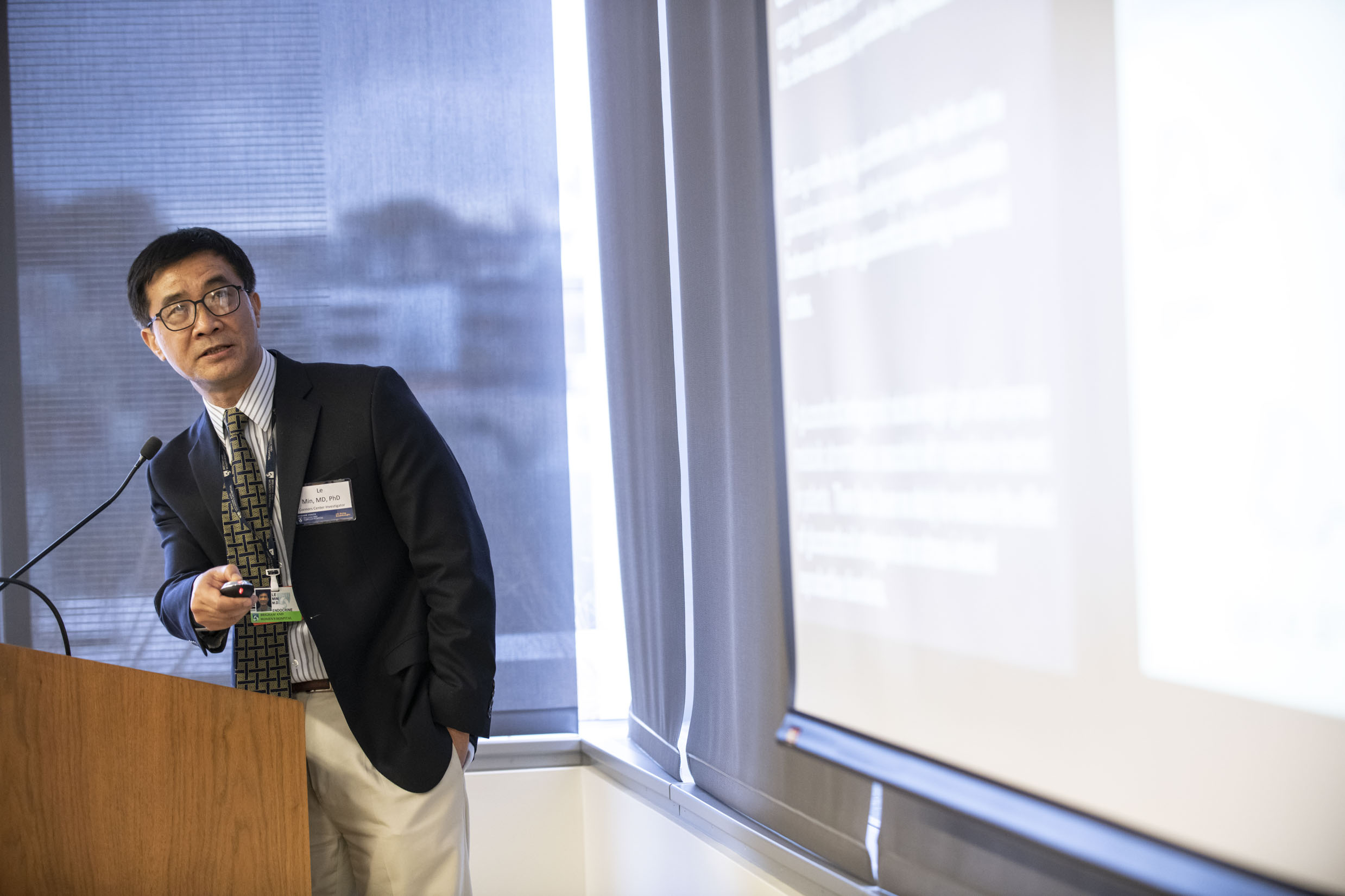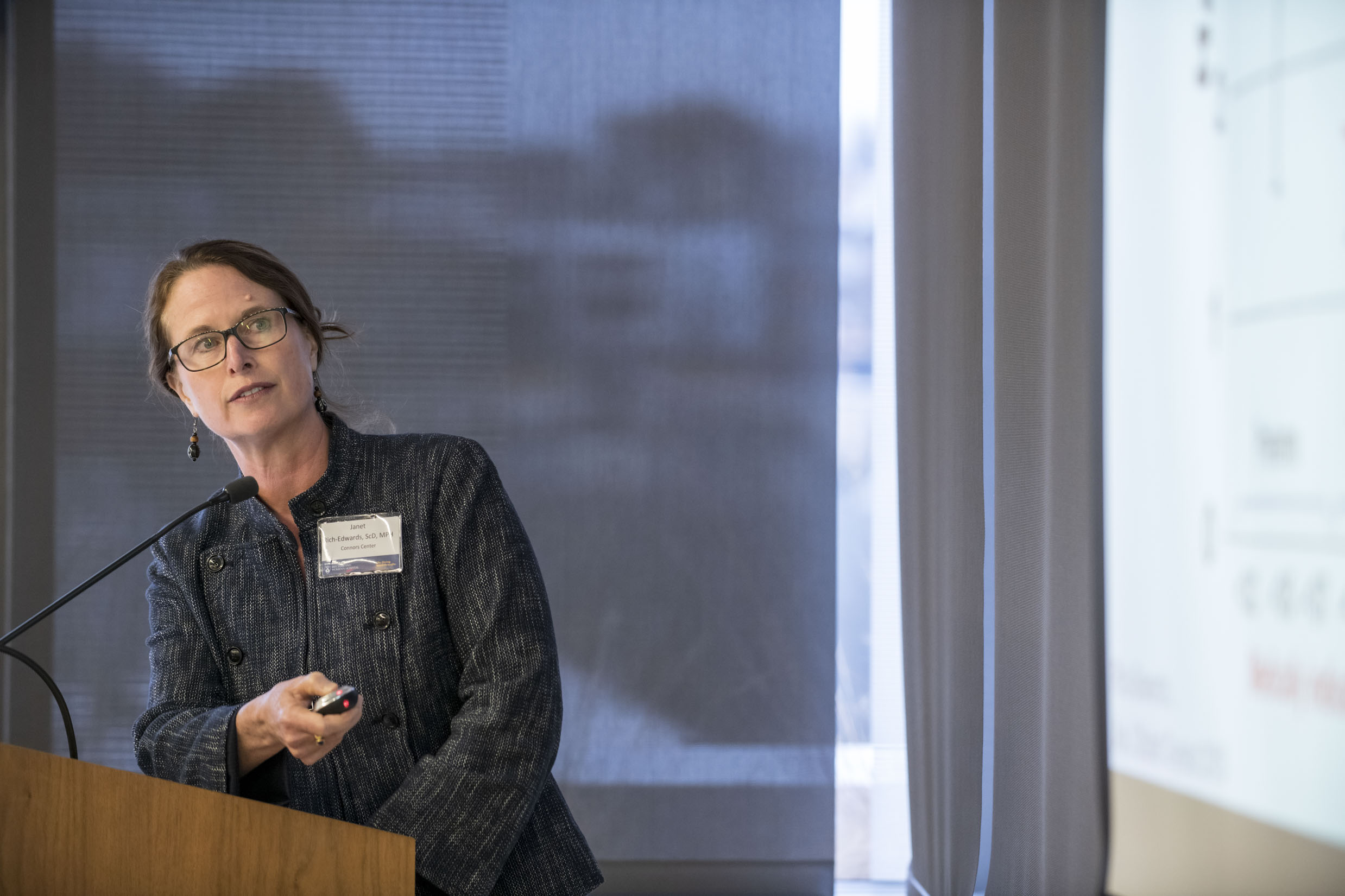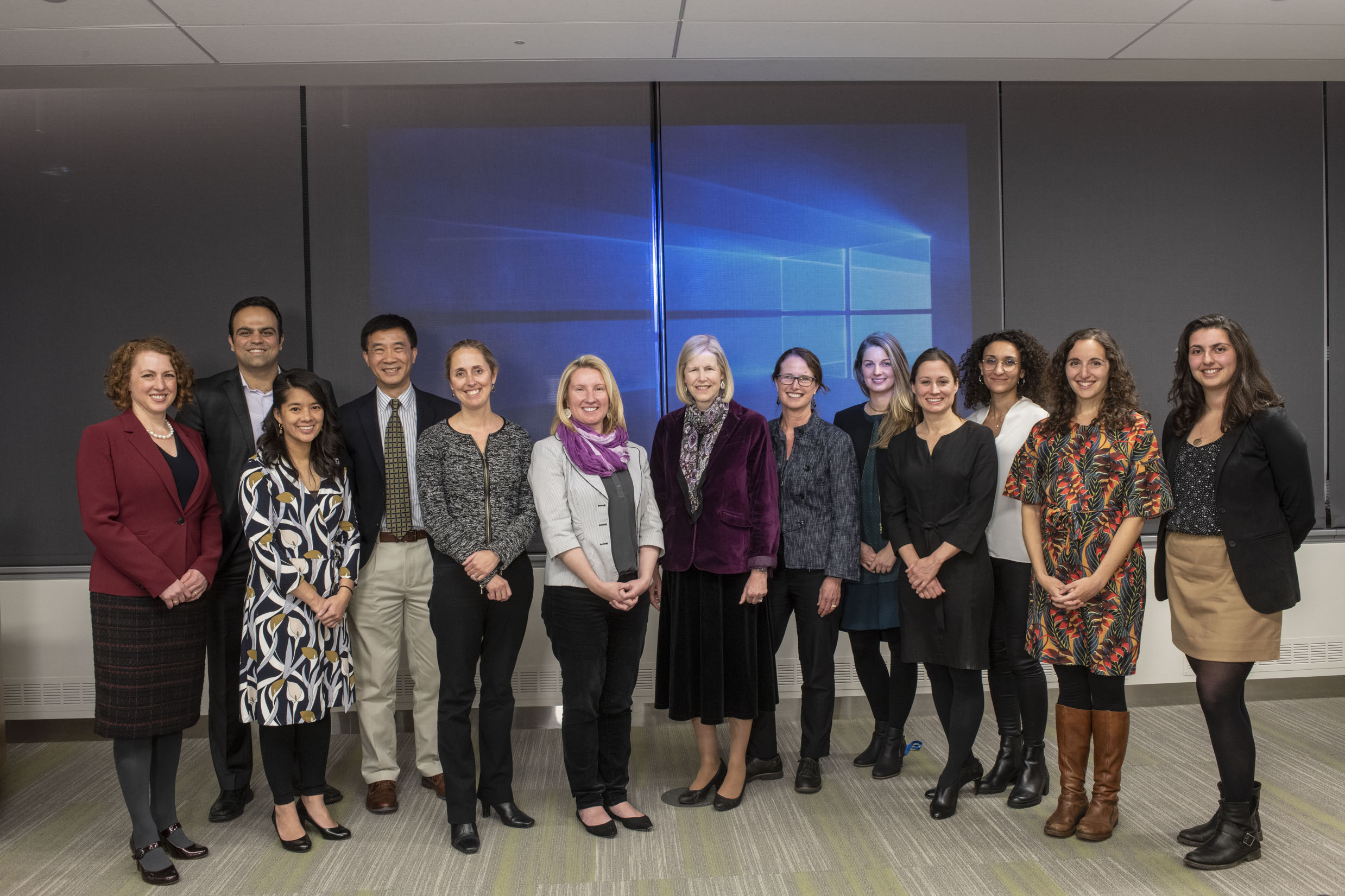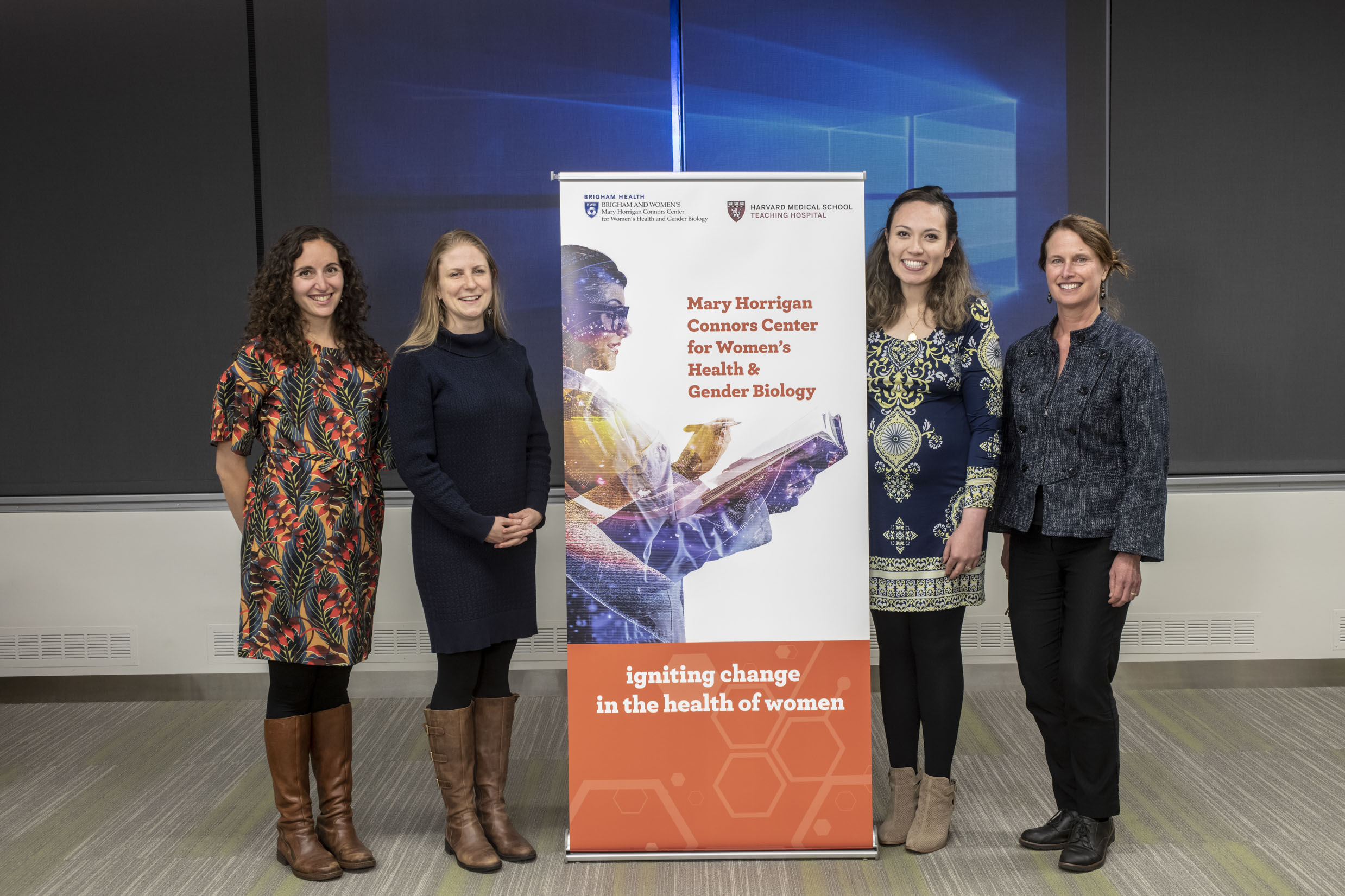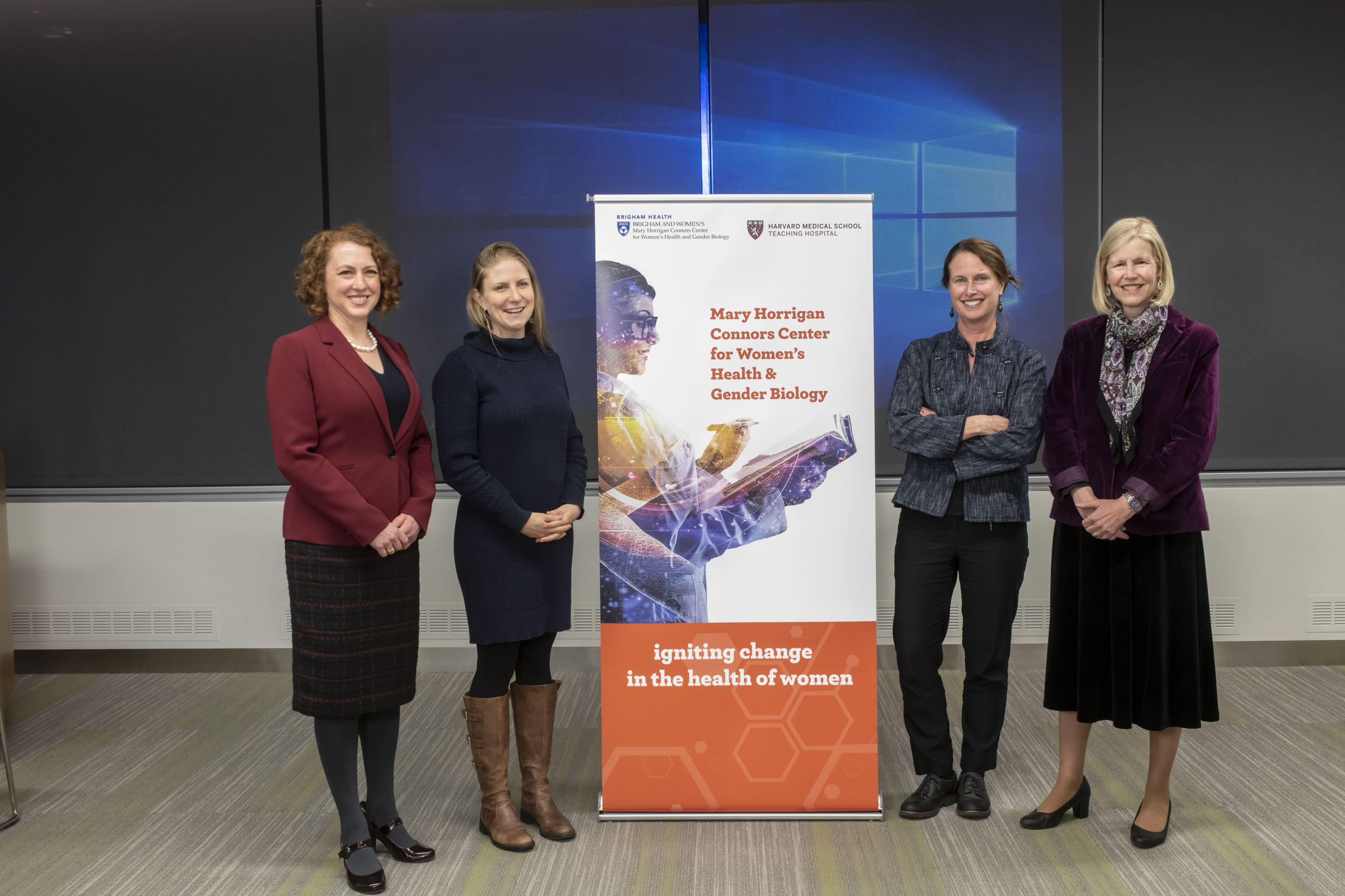 2nd Annual Research Data Blitz
The Connors Center 2nd Annual Research Data Blitz took place on Tuesday, November 19th from 2:30-5:00pm in the Marshall Wolf Conference Room at BWH. Twelve Connors Center leaders, fellows and grantees shared exciting updates on their important work in the field of women's health and sex difference research, followed by Q&A with members of the academic community.
Thanks to all who participated in this event!