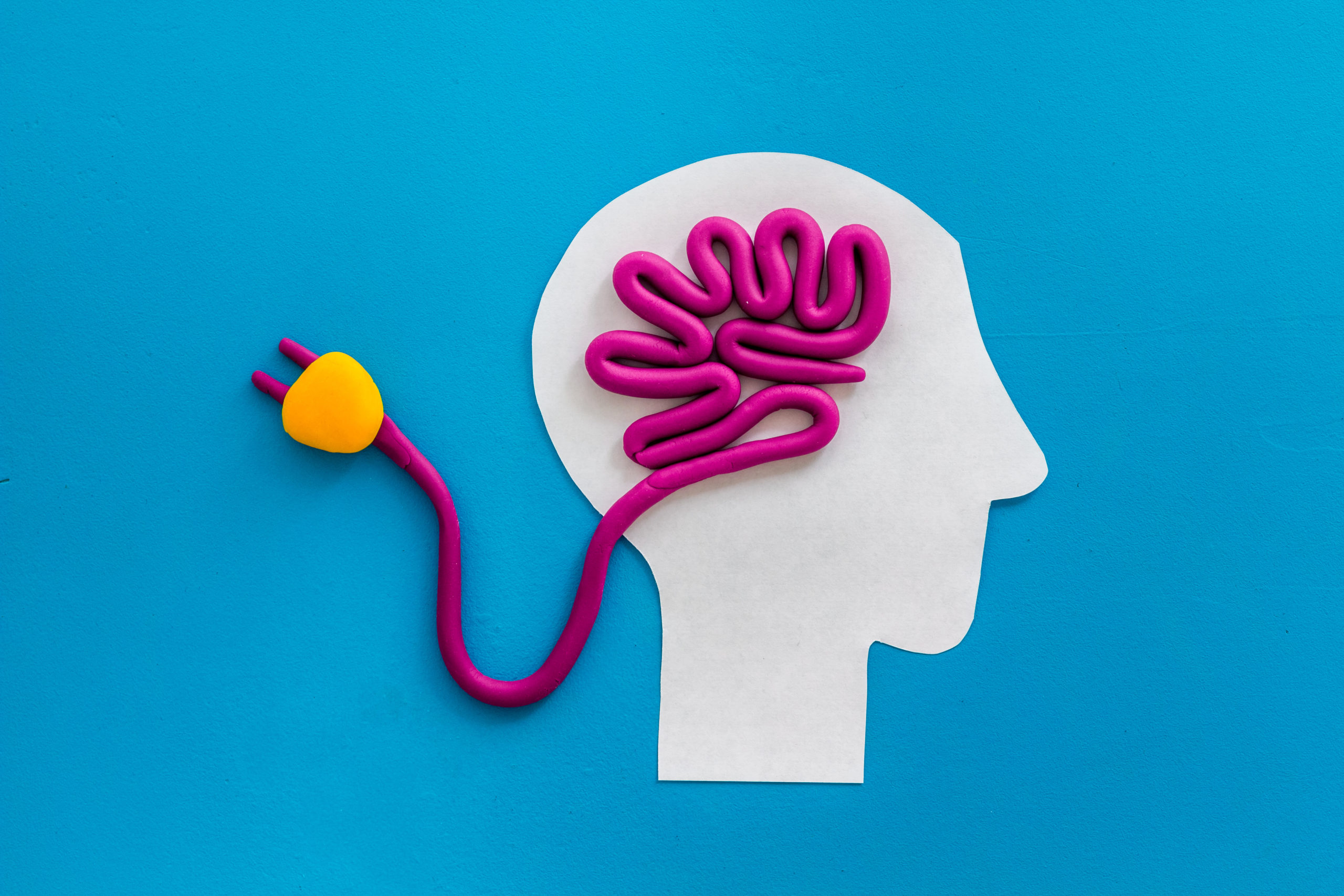 Women's Brain Initiative Seminar

The Connors Center is excited to co-host the next Women's Brain Initiative Seminar on Wednesday, January 22, 4:00 – 5:00PM.
This seminar will feature speaker Steven Kanes, MD, PhD, Chief Medical Officer of Sage Pharmaceuticals. Dr. Kanes is responsible for Sage's clinical-stage programs and is the company's primary liaison with the investor community. A link to his bio can be found here. Steve will be discussing Postpartum Depression and the Development of Zulresso.
The 4PM Seminar and Reception will be held at the Brigham, 60 Fenwood Road, Marshall A. Wolf Conference Center on the 3rd floor.
Please join us! For the listing of upcoming WBI Seminar Series speakers, please see here.