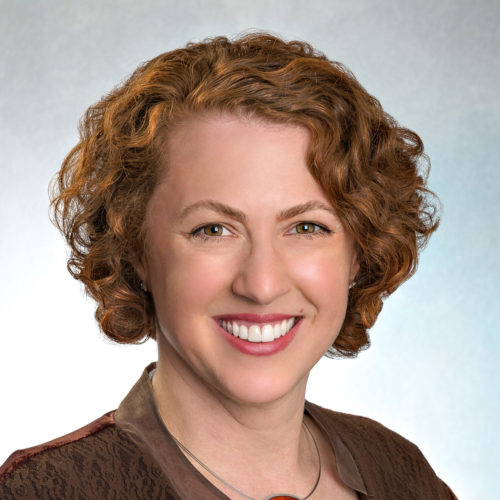 Hadine Joffe, MD, MSc, Named Executive Director
Hadine Joffe, MD, MSc, has been appointed Executive Director of the Mary Horrigan Connors Center for Women's Health, effective June 1. She will also be appointed as the Paula A. Johnson Professor in Women's Health at Harvard Medical School.
The Center, founded in 2002, is committed to the discovery, dissemination, and integration of knowledge on women's health and sex and gender-based differences; applying this knowledge to the delivery of care; and developing the next generation of trainees in women's health research and clinical care.
"Dr. Joffe is deeply passionate about the field of women's health and has made remarkable contributions to research, education and clinical care throughout the course of her career," said Brigham Health President Elizabeth G. Nabel, MD. "With her depth and breadth of experience, she is uniquely poised to facilitate collaborations that enrich and expand women's health research and strengthen the Brigham's role as a leader in this area nationally and internationally."
Read the official press release here.