Established in January 2018, the Women's Health Interdisciplinary Stress Program of Research (WHISPR) advances our understanding of how physiologic and psychological stress affect women's health and disease, and vice versa, by supporting pilot projects, facilitating interactions among WHISPR investigators and other stress researchers, and hosting an annual scientific symposium for the BWH academic community. Learn more about the previous Annual WHISPR Symposiums.
The scope of proposed research includes clinical, translational, population, and basic research studies investigating interactions of physiologic indicators of stress (e.g., adrenergic, immune, neural, endocrine) and stress exposures (e.g., trauma, adversity, cognitive, affective) with women's health and disease. WHISPR involves investigators from across BWH to develop new research and foster synergy among investigators in this interdisciplinary and cross-cutting field.
Funding provided by the Gretchen S. Fish Fund for Women's Health and Stress Research
The 2020 WHISPR Request for Proposals is now closed. Please contact Connors Center Project Manager, Natasha Minor at nminor@bwh.harvard.edu for more information about future WHISPR funding opportunities.
The 2020 WHISPR Symposium and Finalist' Pitch Presentations has been cancelled. More information about the event can be found on our News and Events page.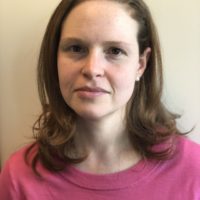 Margo Nathan, MD 
Instructor, Division of Mental Health
Evaluating Stress Response Dysregulation as a Link Between Depression and Nonobstructive Coronary Artery Disease in Women
Heart attacks are a leading cause of mortality in women; however, women often have heart attacks without blockages in their coronary arteries, known as nonobstructive coronary artery disease (MINOCA). Identifying and understanding risk factors for MINOCA is critically important given the prevalent and preventable nature of this disease. Depression is a known risk factor for heart attacks and has great significance in women, who are twice as likely to have this illness, though the biology underlying this link is not known. One hypothesis is that depression alters the endocrine pathways involved in the physiological response to stress, leading to the release of adrenal stress hormones (cortisol, aldosterone) which over time lead to heart disease. Our aim is to use experimental stress tasks to examine whether stress response dysregulation links depression with MINOCA in women. These results will inform the development of targeted prevention and treatment strategies for this preventable and burdensome disease.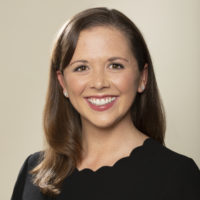 Jennifer Stuart, ScD
Associate Epidemiologist and Instructor of Medicine, Division of Women's Health
Preeclampsia and Posttraumatic Stress Disorder: Disentangling Physiologic and Psychologic Stressors Across the Life Course
Preeclampsia, a common pregnancy complication involving high blood pressure, and posttraumatic stress disorder (PTSD) may be interrelated; however, evidence is limited and directionality – the 'which comes first' question – is unknown. Leveraging quantitative data from the Nurses' Health Study II (NHSII) longitudinal cohort study and qualitative data from the "Heart Health 4 Moms" (HH4M) lifestyle intervention trial among women with recent preeclampsia, this WHISPR project seeks to evaluate the relationship between preeclampsia and PTSD across the life course. Aim 1 (NHSII) will evaluate the relationships between 1) violent trauma and/or PTSD before pregnancy with the risk of preeclampsia and 2) preeclampsia and the risk of developing PTSD after pregnancy. Aim 2 (HH4M) will take a mixed methods approach (quantitative and qualitative) to identify the mental health consequences of women's experiences of preeclampsia and examine the nature, timing, and triggers of mental health symptoms after preeclampsia.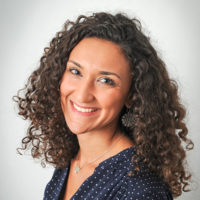 Sarah Boukezzi, PhD
Postdoctoral Fellow, Division of Women's Health
"Effects of Psychosocial Stress on Transcriptomic and Neural Mechanisms in Trauma-Exposed Women with Major Depressive Disorder."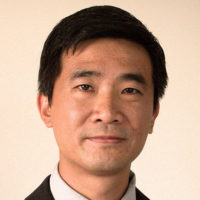 Le Min, MD, PhD
Assistant Professor, Division of Endocrinology, Diabetes and Hypertension
"Interaction of Stress and Nutrition in the Regulation of Female Reproduction."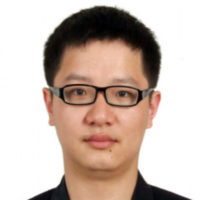 Tianyi Huang, ScD, MSc
Instructor, BWH Channing Division of Network Medicine
"Association of Childhood Abuse with Plasma Metabolomics in Women"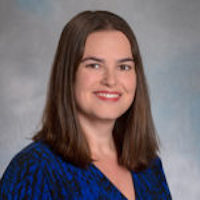 Pamela Mahon, PhD
Assistant Professor, BWH Department of Psychiatry
"Linking the Roles of HPA-axis Response and GABAergic Function in Women"