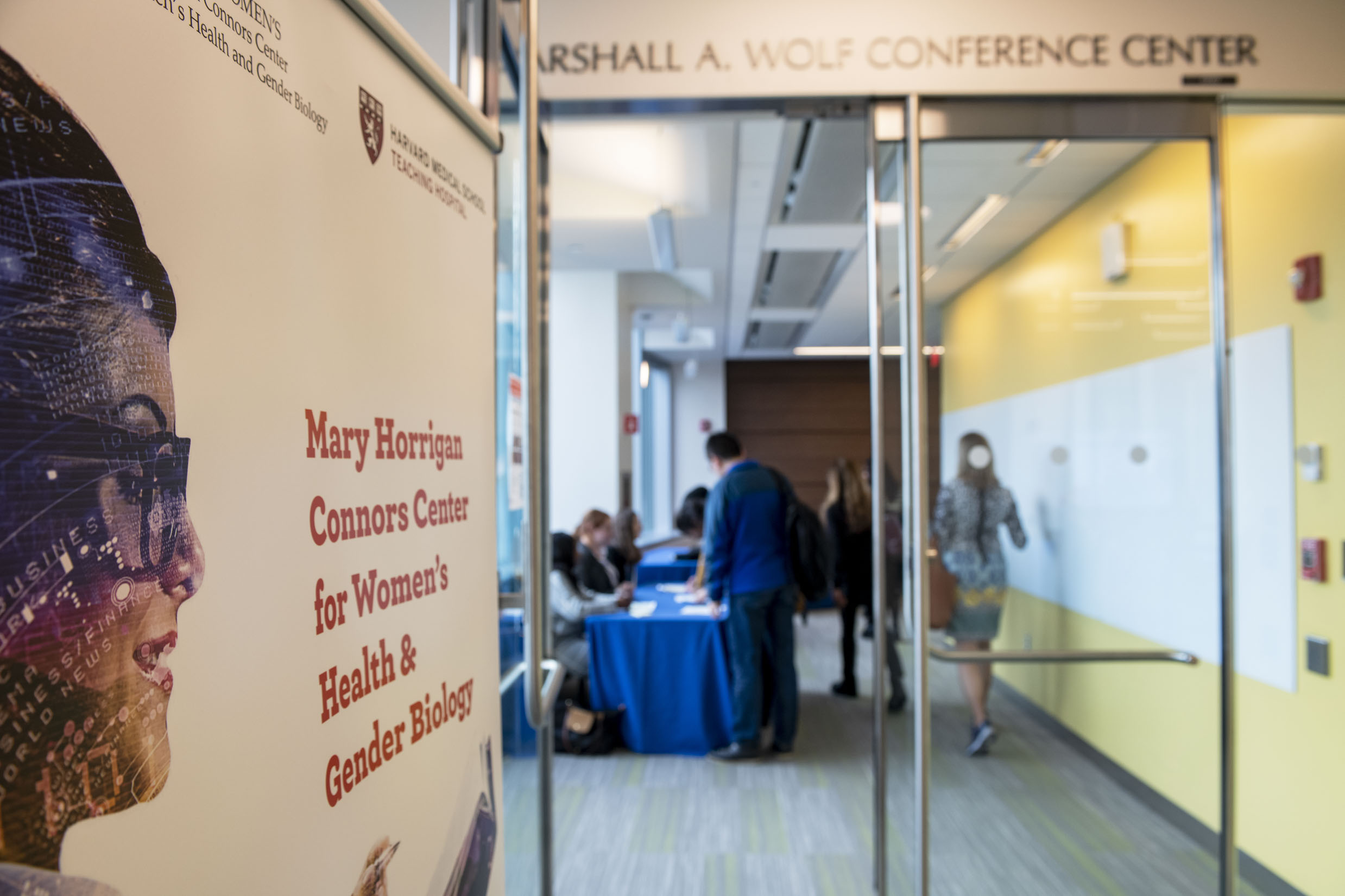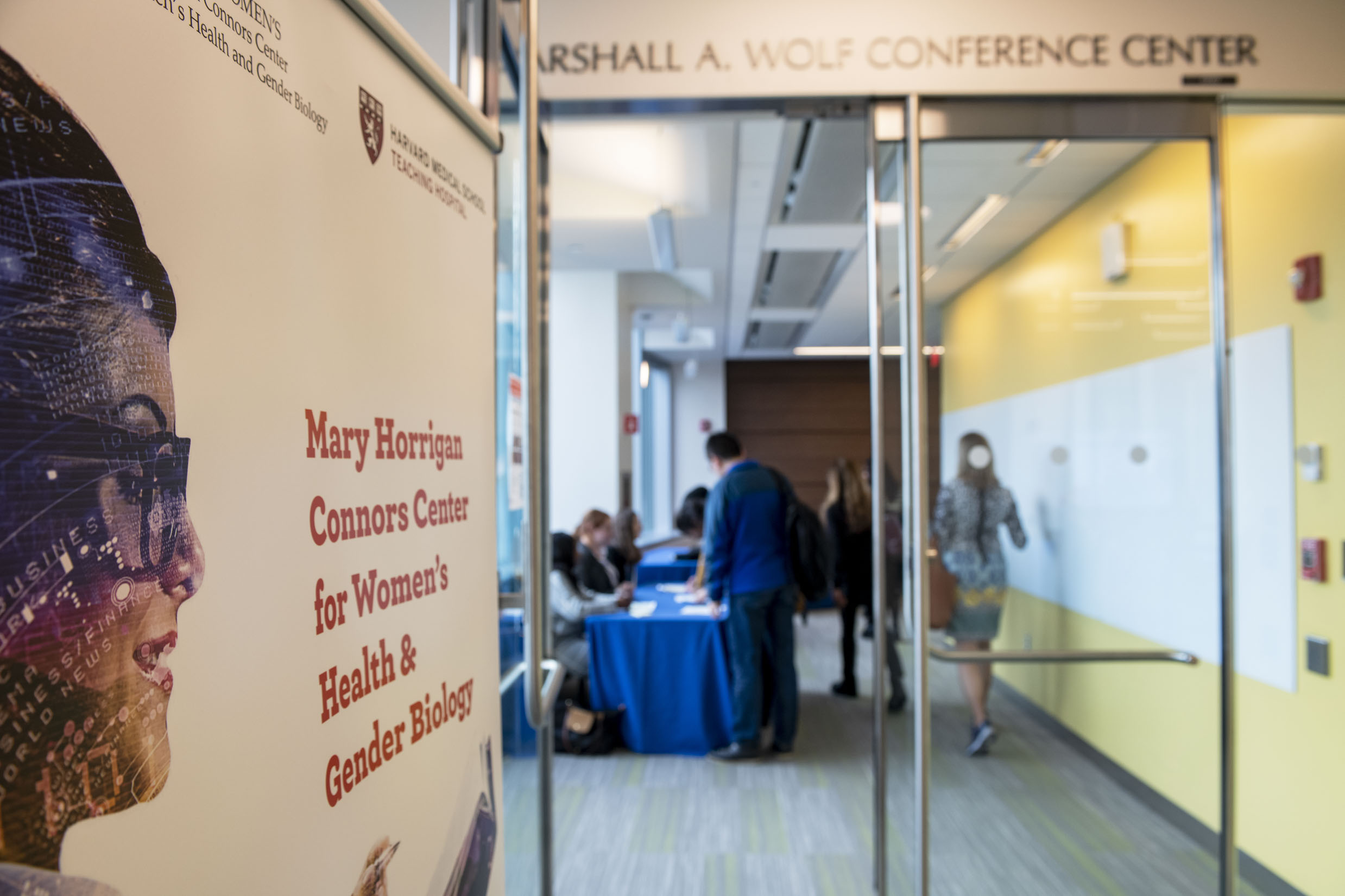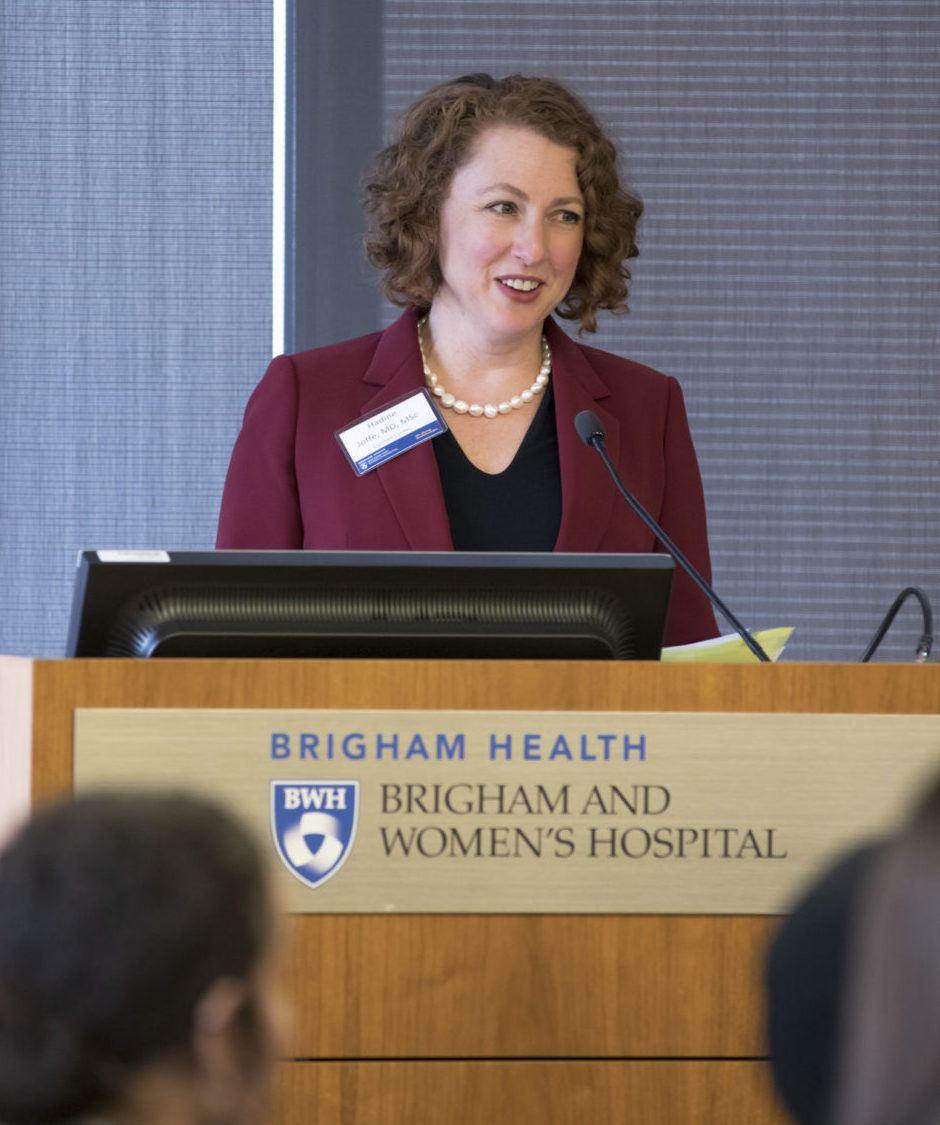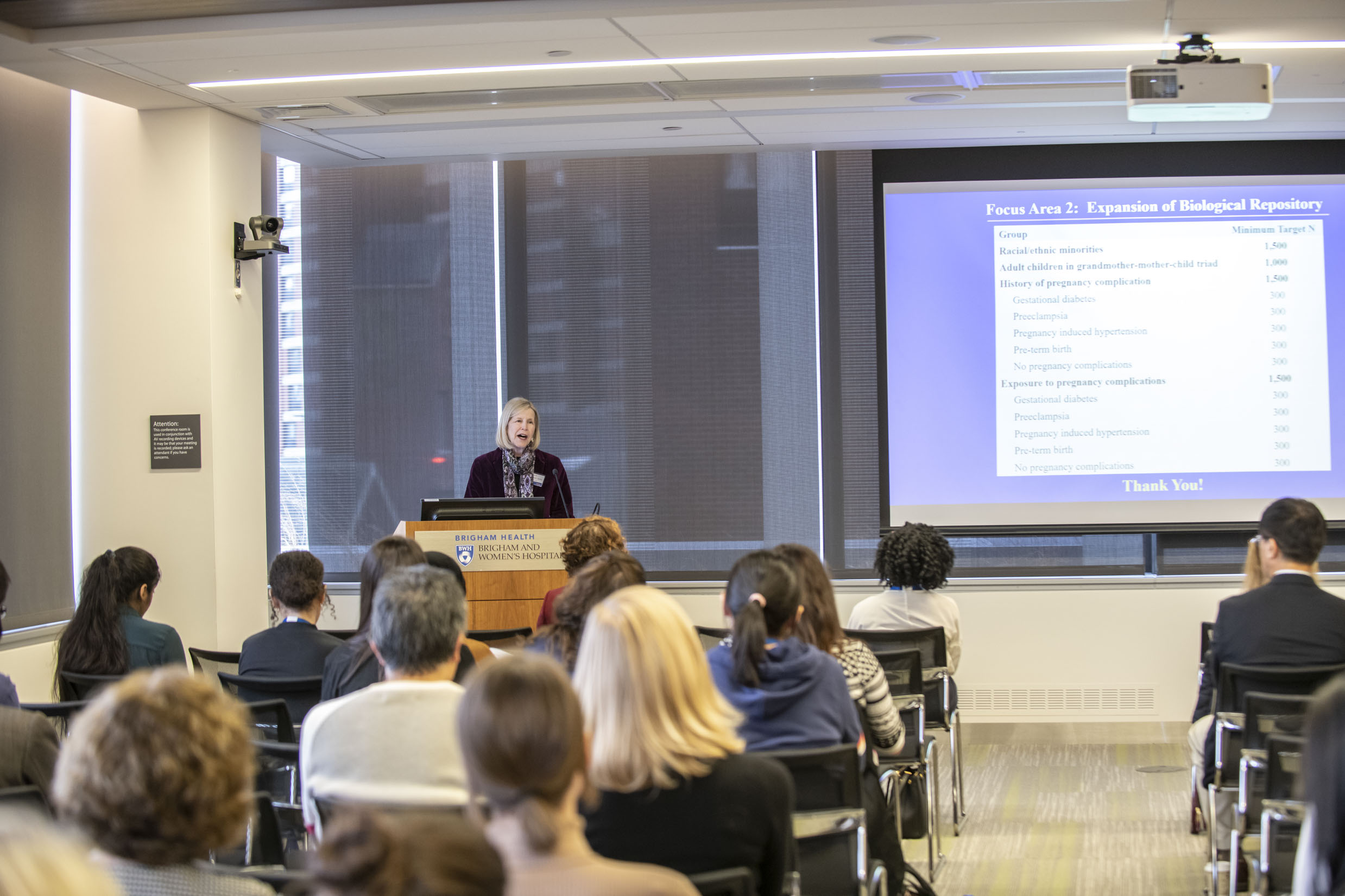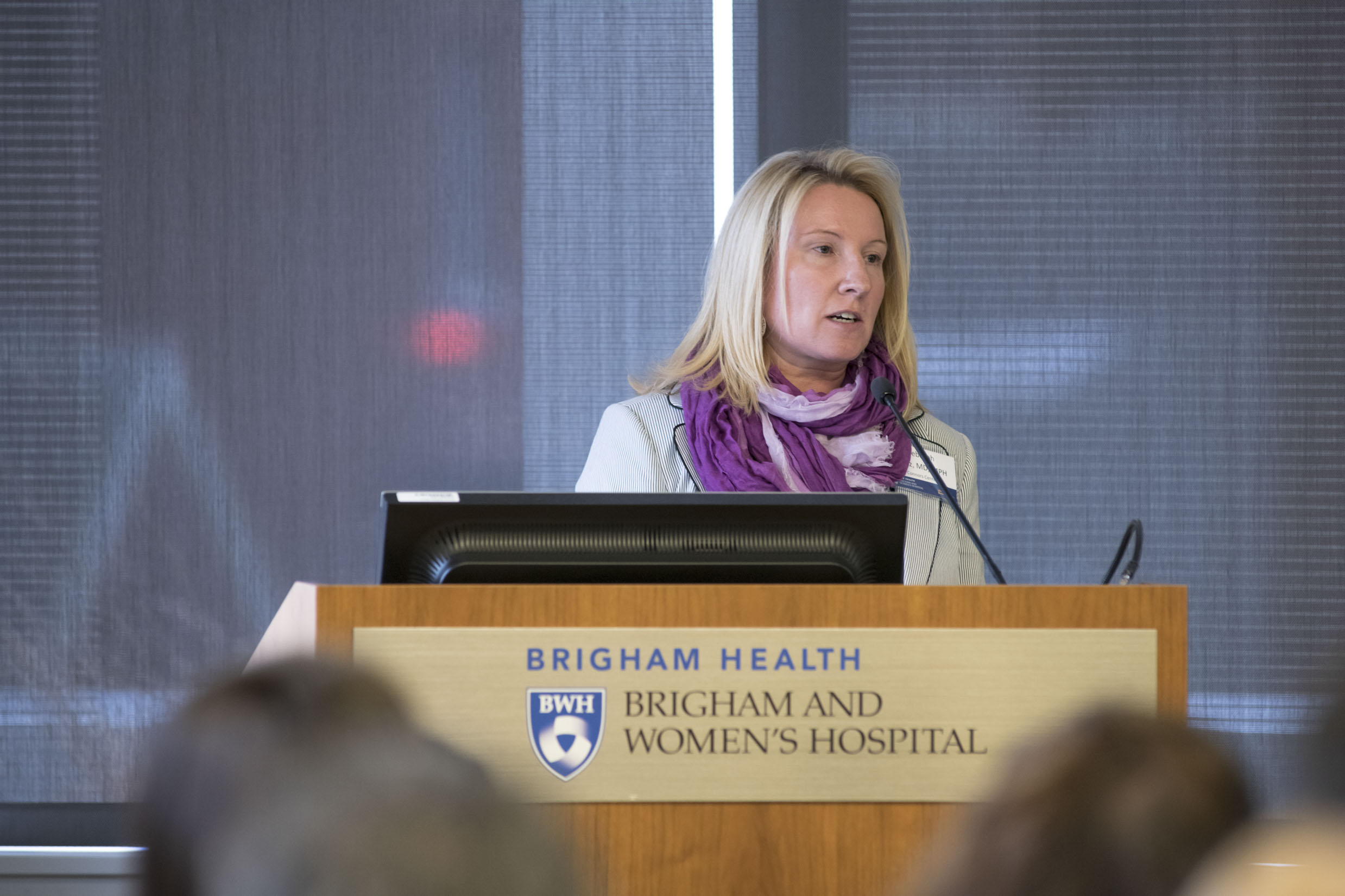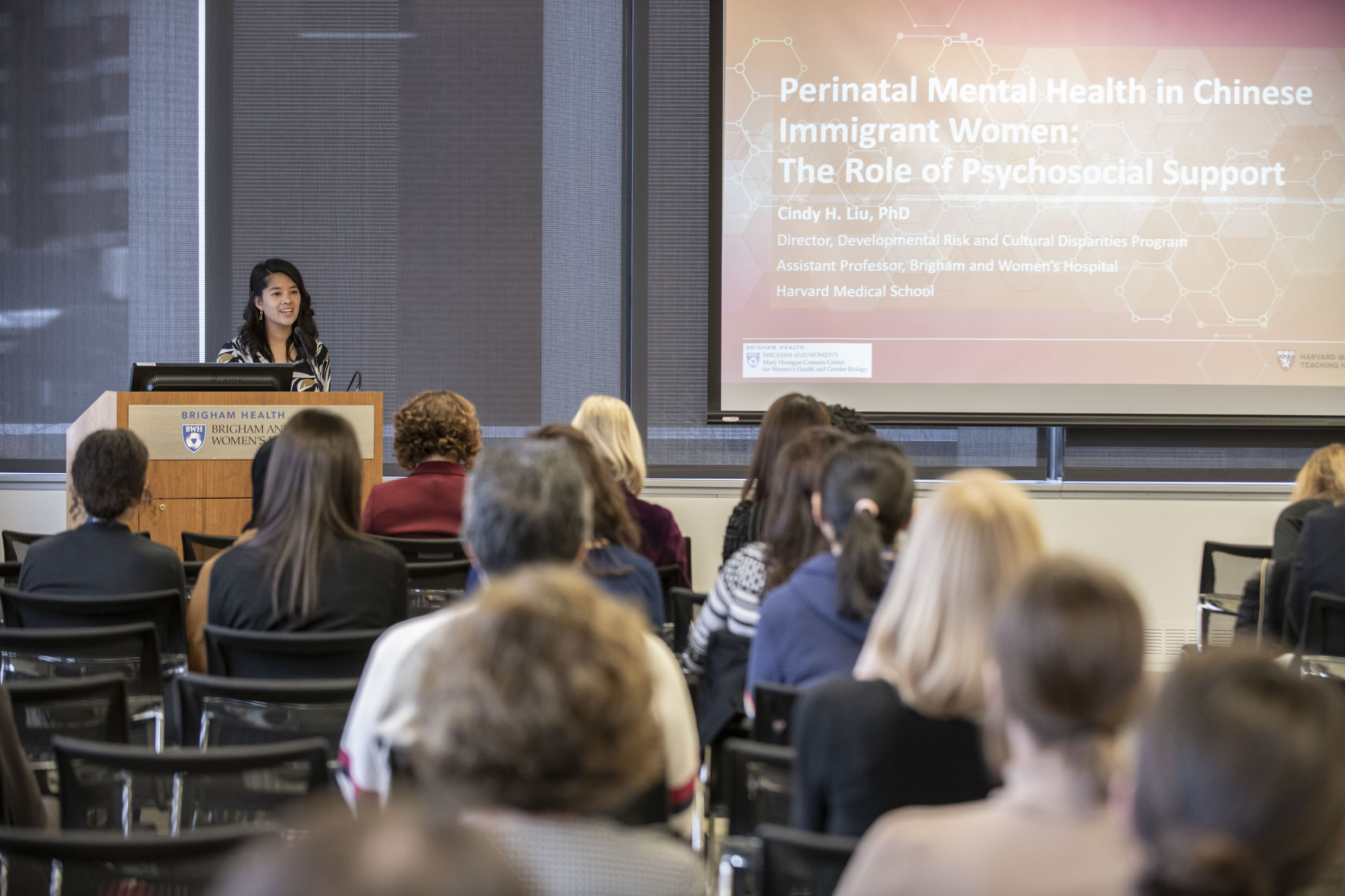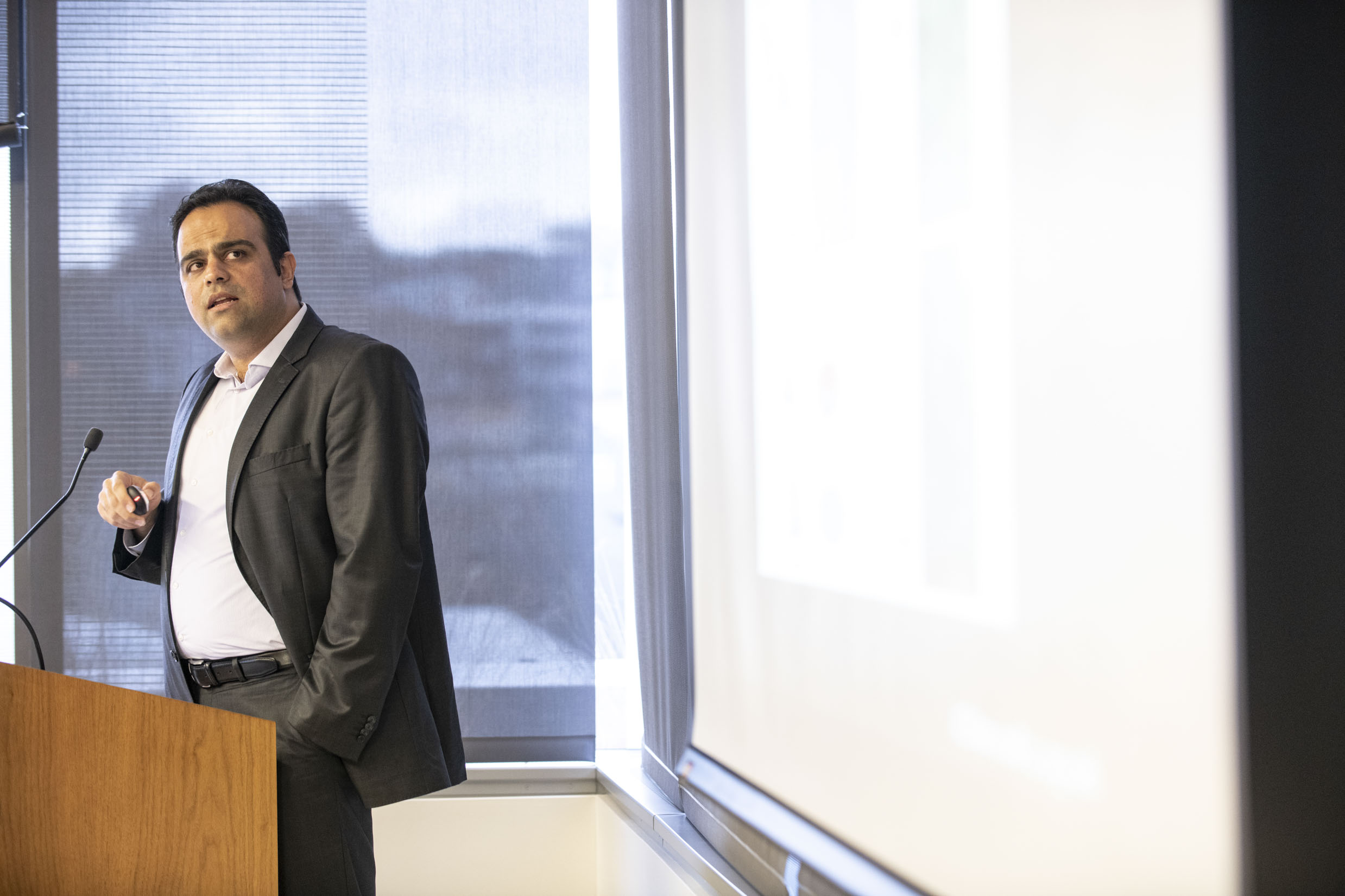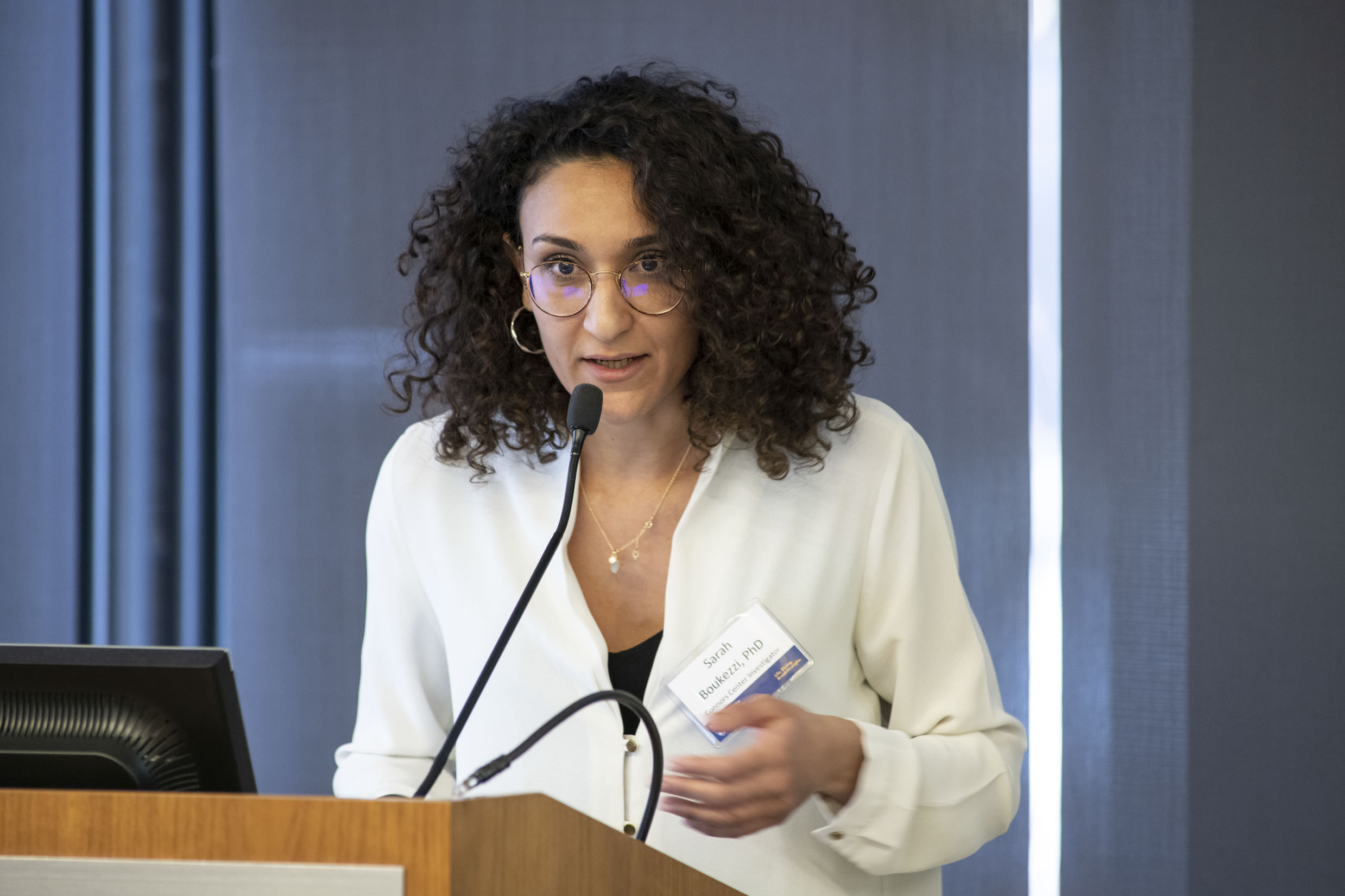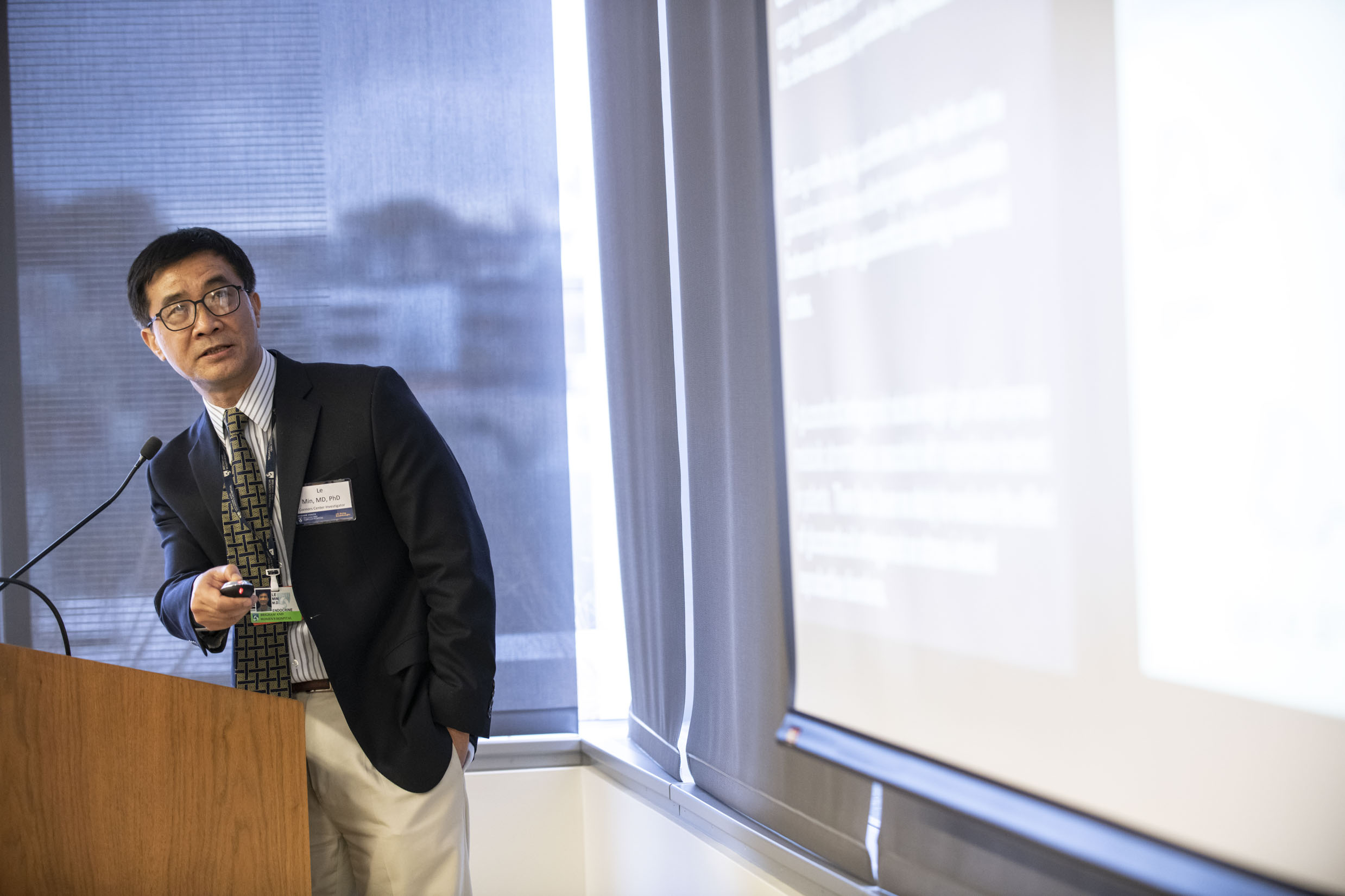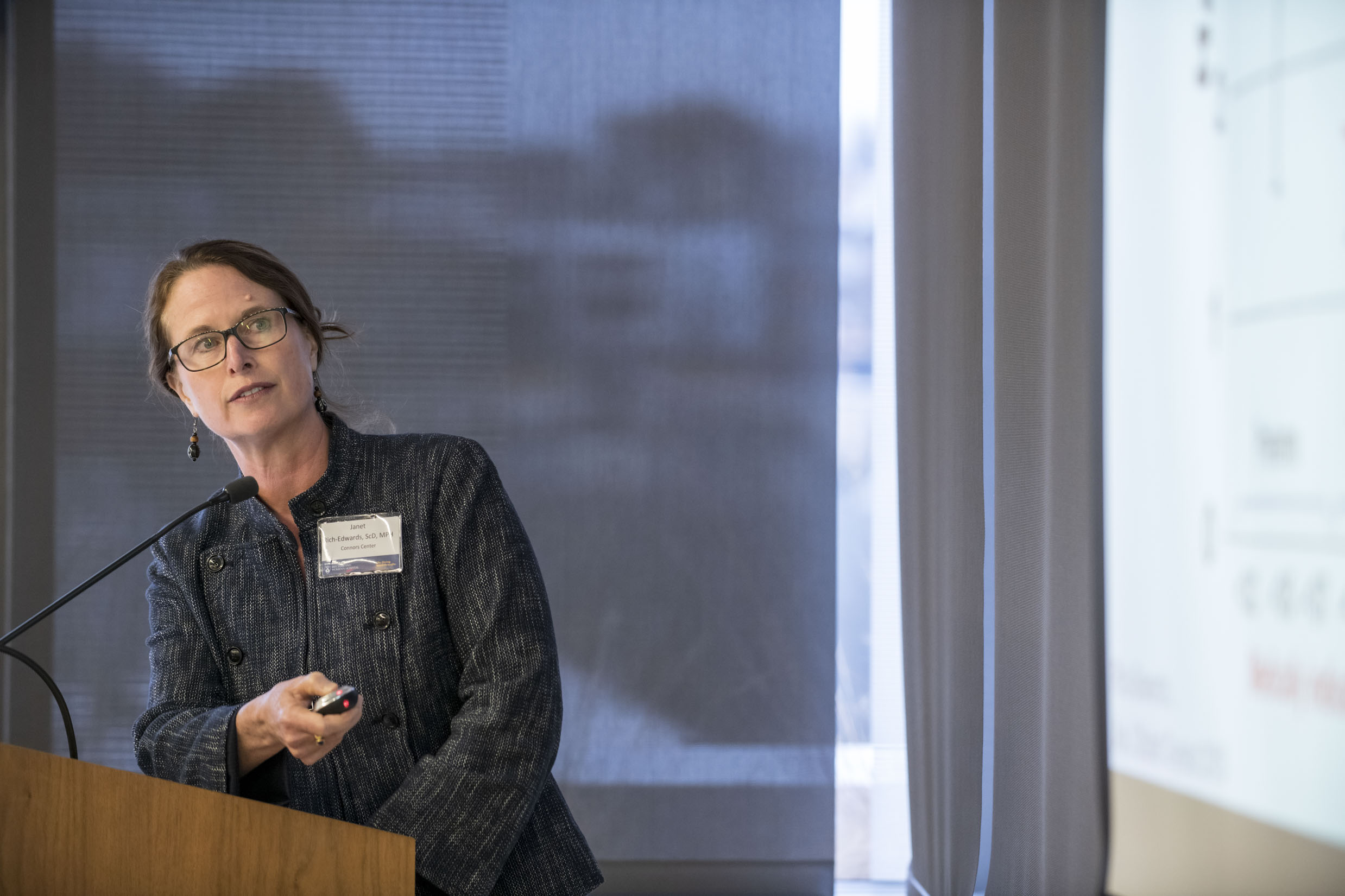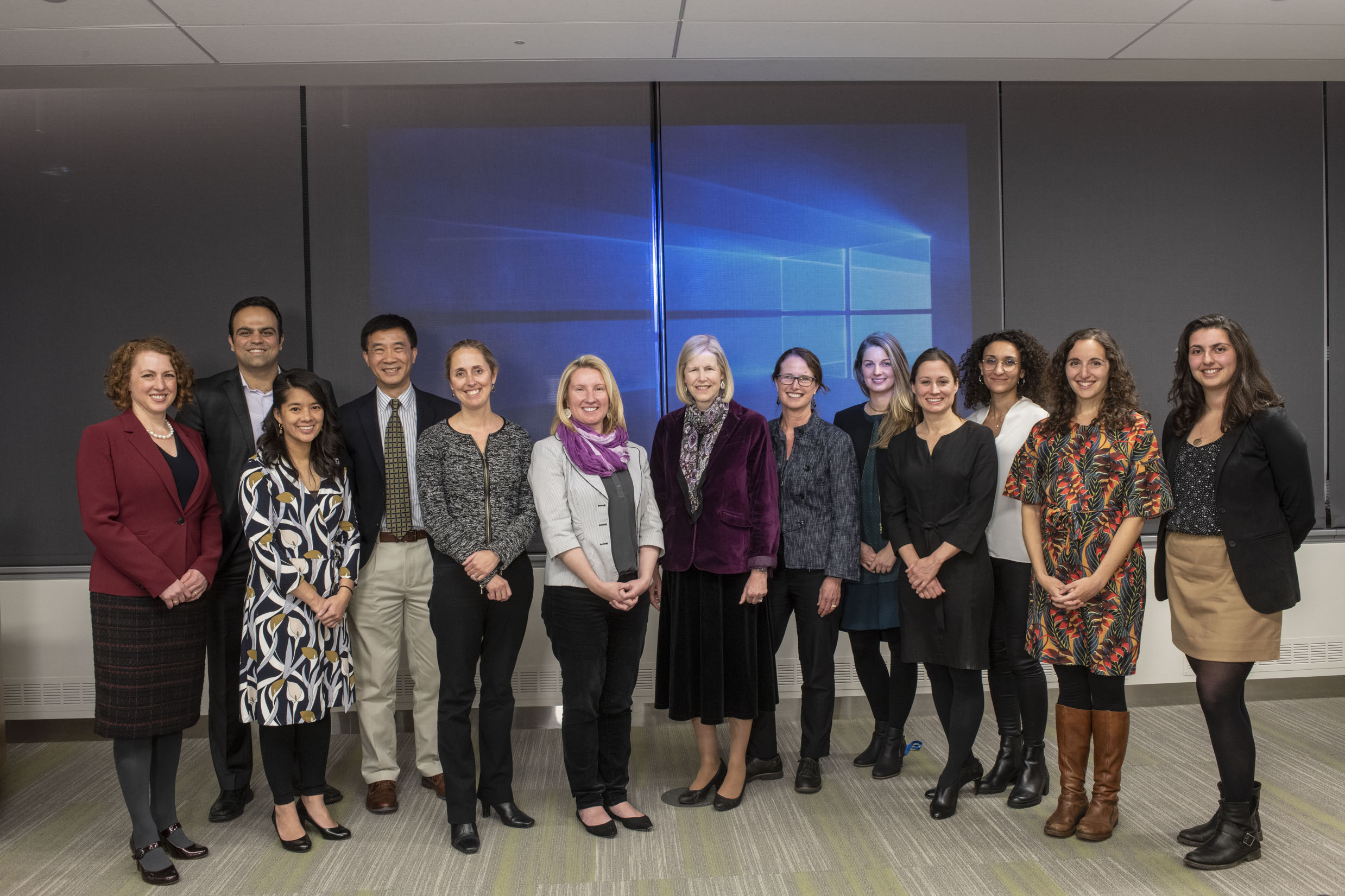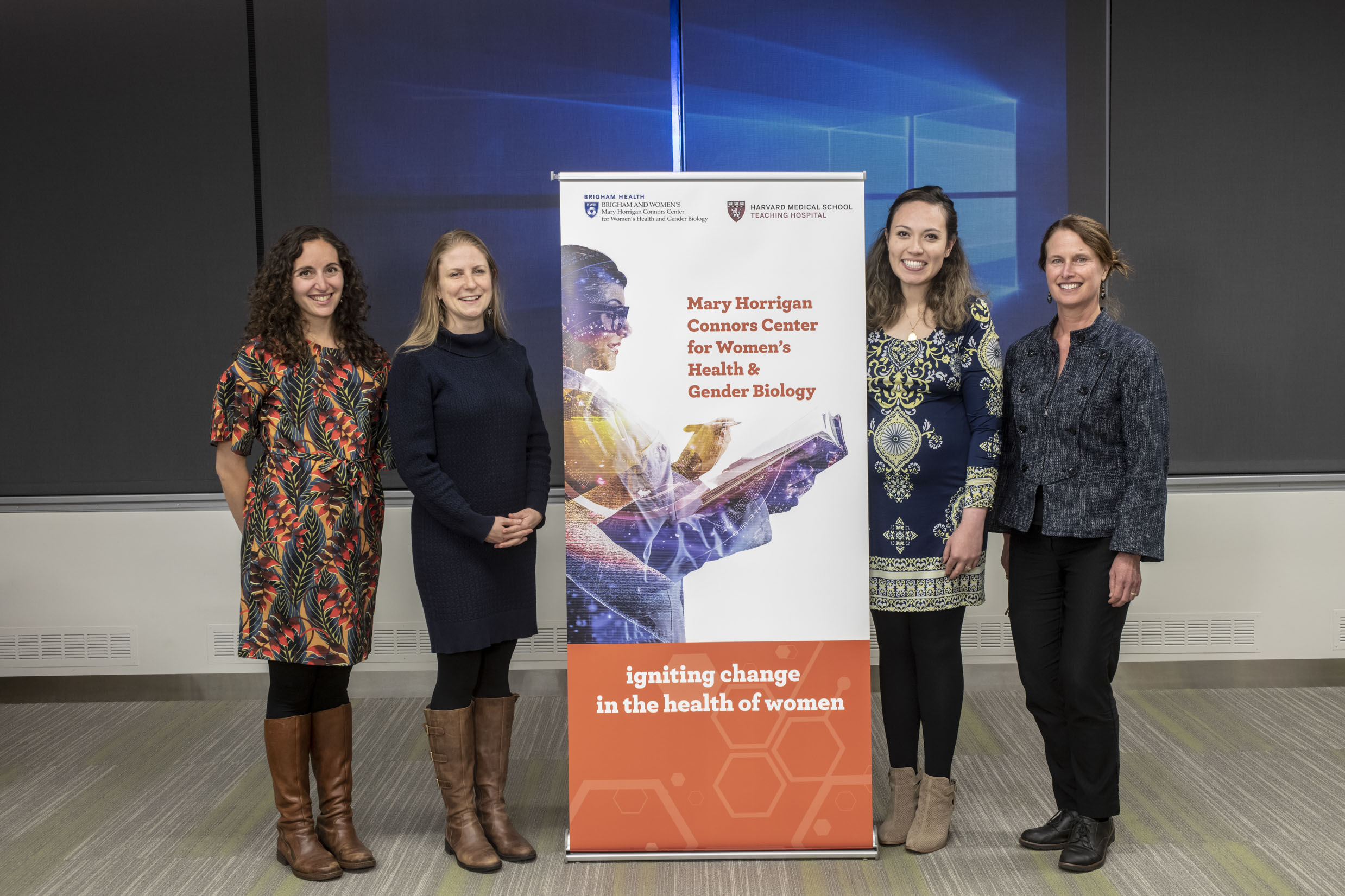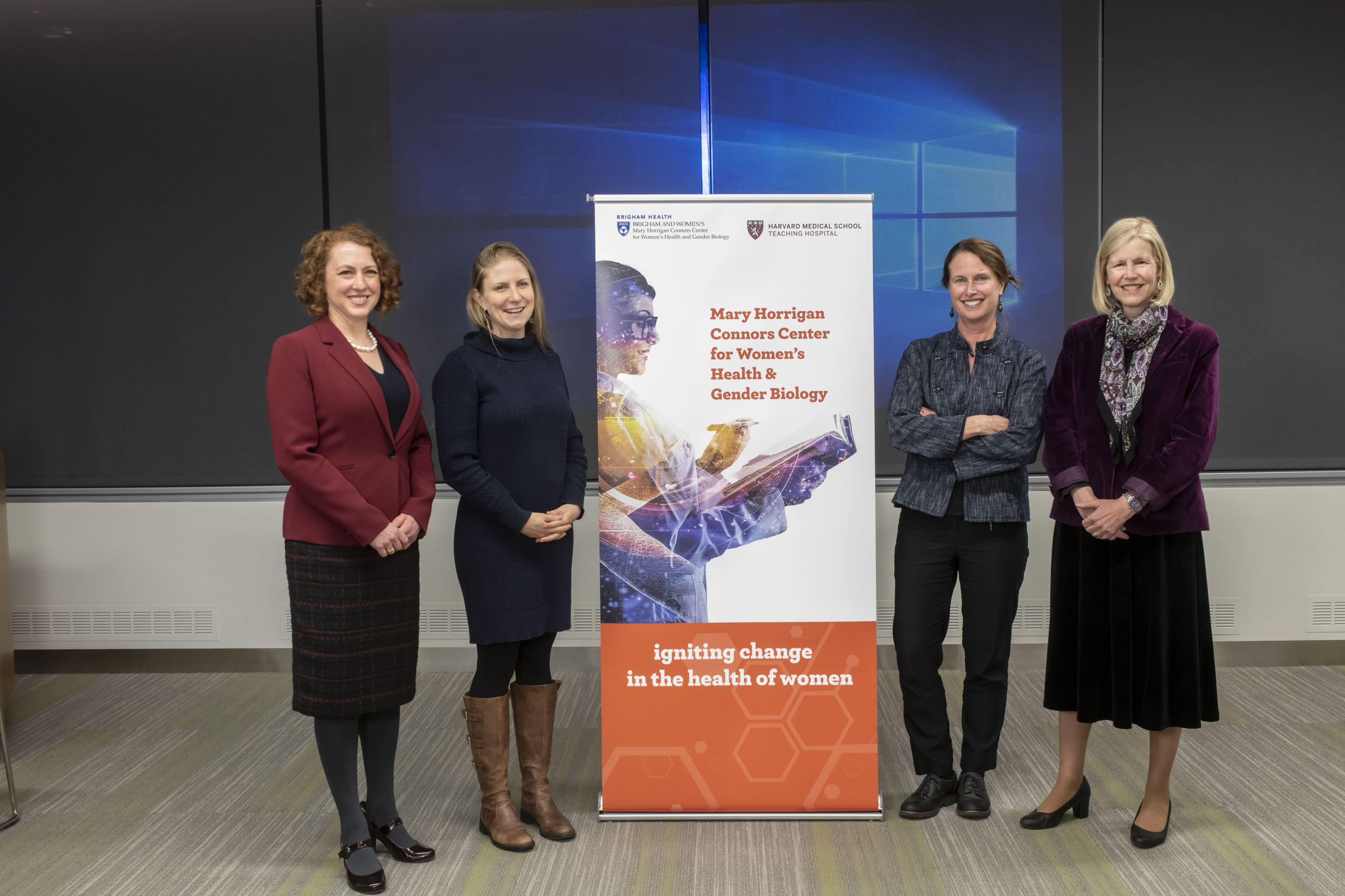 1st Annual Research Retreat
The Connors Center's 1st Annual Research Retreat took place on Thursday, November 15th, 2018 from 3:00-5:30pm. Eight Connors Center leaders, fellows and grantees shared exciting updates on their important work in the field of women's health and sex difference research, followed by Q&A with members of the academic community. The program for the event can be found here.
Thanks to all who participated in this event!