Effects of premenopausal bilateral oophorectomy on cognitive and physical aging
ROSA SCORE CEC Seminar: Effects of premenopausal bilateral oophorectomy on cognitive and physical aging
Monday, November 15, 2021   |   12:00-1:00pm
Virtual – Zoom Registration Information Below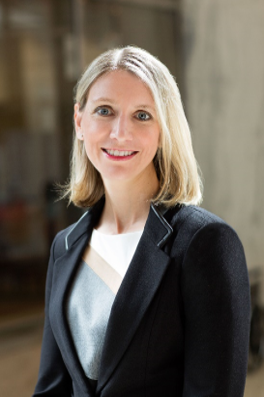 Presenter:
Michelle Mielke, PhD
Professor of Epidemiology, Dept. of Quantitative Health Sciences,
Professor of Neurology, Mayo Clinic College of Medicine
Michelle M. Mielke, Ph.D. is currently Professor of Epidemiology and Professor of Neurology at the Mayo Clinic. She is also the Associate Chair of Faculty Development and Academic Affairs in the Department of Quantitative Health Sciences. Dr. Mielke works as a translational epidemiologist to further understanding of the etiology and epidemiology of neurodegenerative and other aging-related diseases.  One focus of her research is the identification of fluid biomarkers for the diagnosis, prediction, and progression of Alzheimer's disease and other neurodegenerative diseases. Another focus of Dr. Mielke's research is on understanding sex and gender differences in the development and progression of Alzheimer's disease and of other aging-related conditions. She directs the Mayo Clinic Specialized Center of Research Excellence (SCORE) on Sex Differences. Dr. Mielke is co-Chair of the Sex and Gender Diversity Significant Interest Group for the Alzheimer's Association Professional Interest Area. She received the John R. Raymond Mentor Award from the Women Scholars Initiative. She is the PI of several NIH- and Foundation-funded clinical- and epidemiological-based grants and has published over 330 manuscripts.
For more information and to register, follow this link.
Zoom registration is required to join.
If you have questions about this seminar series, please contact Mara Hampson.
This event is supported by NIH Research Grant 1U54 AG062322-01 funded by The National Institute on Aging (NIA) and Office of Research on Womens Health (ORWH).