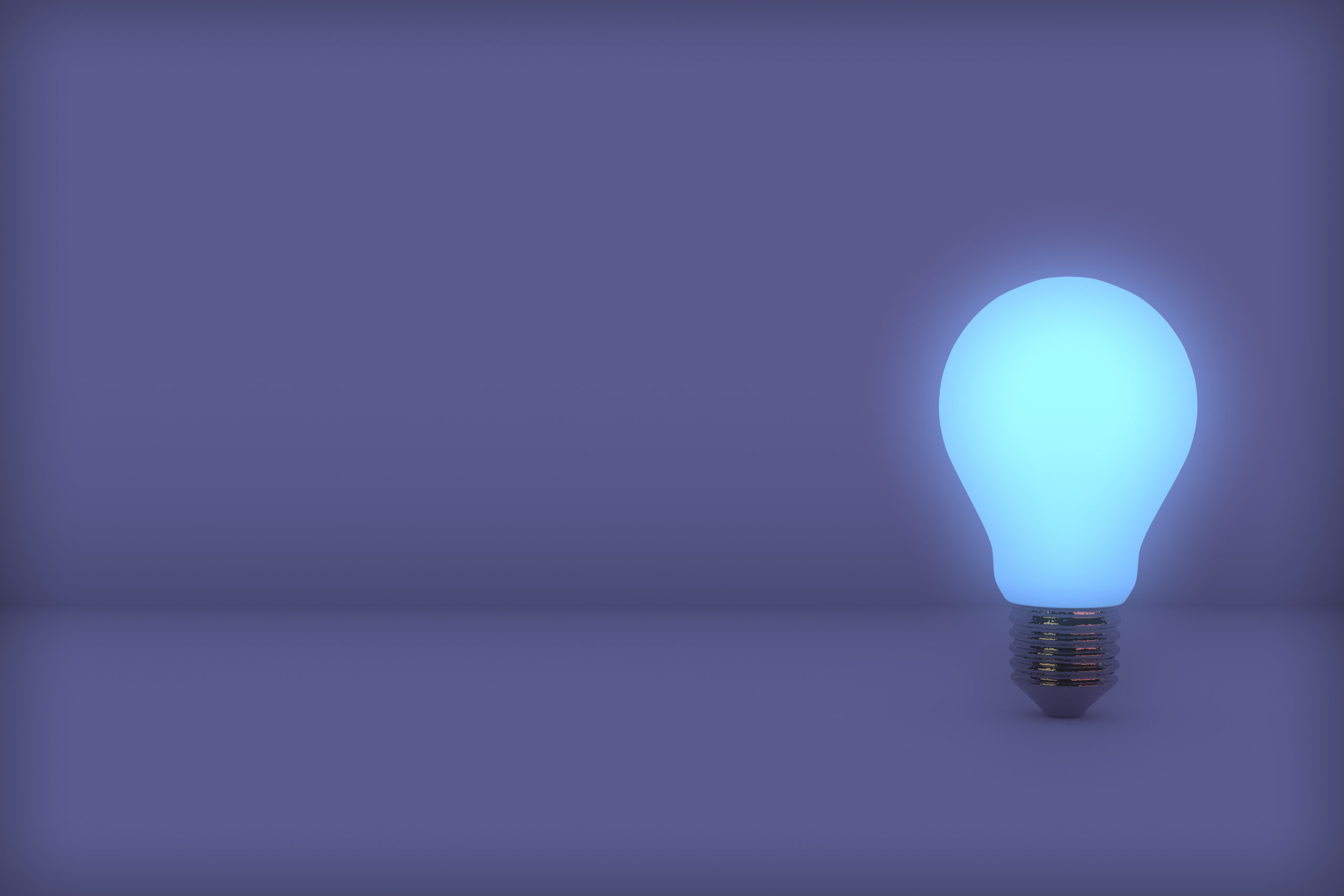 Upcoming 2nd Annual Research Data Blitz
The Connors Center 2nd Annual Research Data Blitz will take place on Tuesday, November 19th from 2:30-5:00pm, followed by a reception from 5:00-6:00pm, in the Marshall Wolf Conference Room, 3rd Floor, Hale Building for Transformative Medicine.
Join us to learn more about the great work being accomplished by Connors Center leadership, fellows and grantees. The event is open to the entire academic community. Please register HERE!